This Week's Television Offer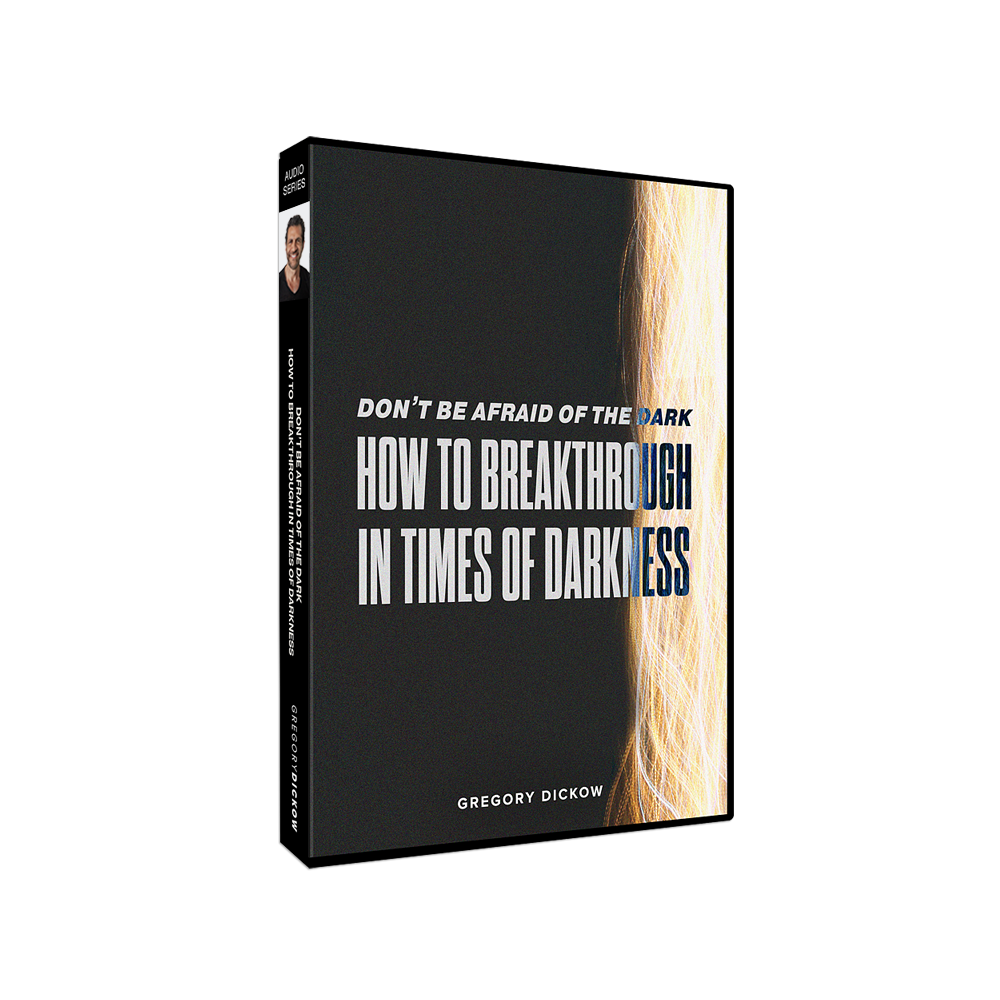 For your gift of$50 or more
Package Includes
Don't Be Afraid of the Dark
Television Offer Breakthrough1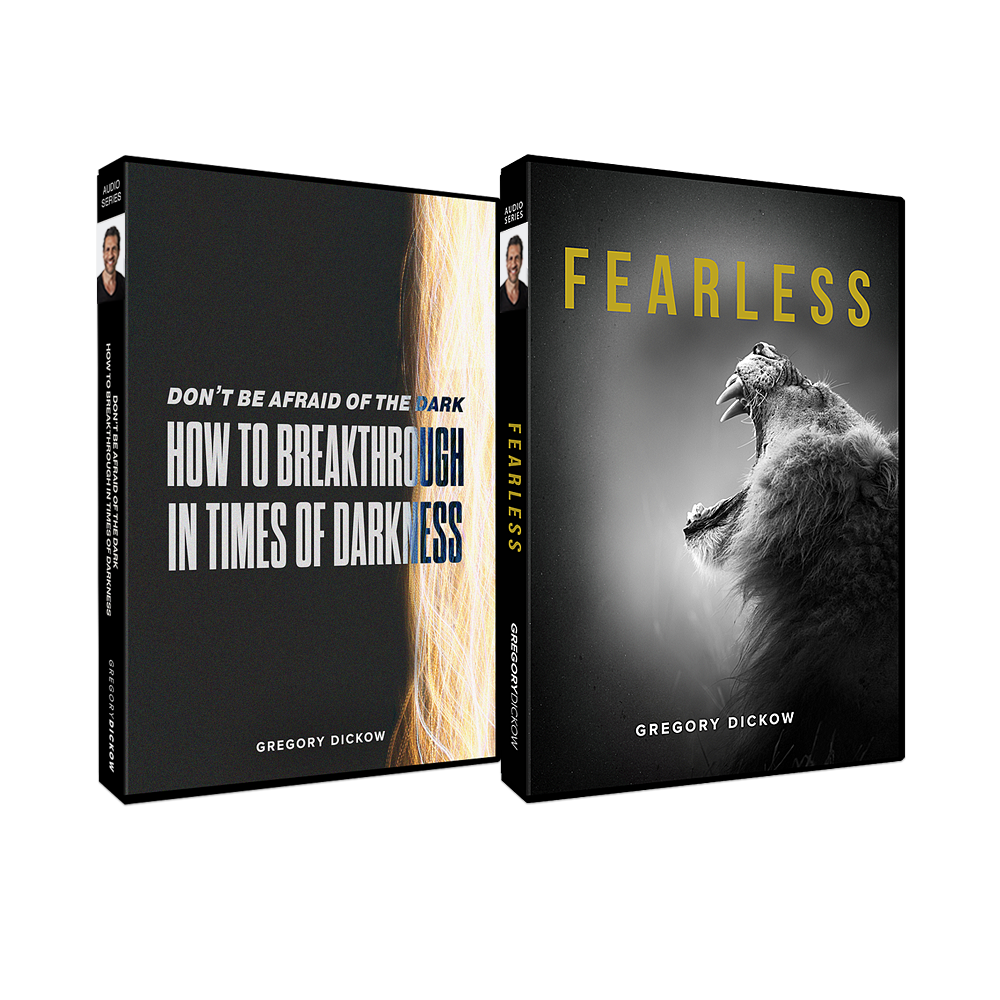 For your gift of$100 or more
Package Includes
Don't Be Afraid of the Dark
Fearless
Television Offer Breakthrough2
YOUR DONATION WILL BE USED TO REACH "THE LEAST OF THESE"
Through Assisting and Supporting widows and orphans in India, Peru, Haiti, and various other countries
Your gift today will help us feed, clothe, house, school, and support these precious widows and orphans.
Don't be afraid of the dark God is with you. These liberating collections will show you how to be optimistic and fearless about your future!
Don't be afraid of the dark God is with you! If you're facing a dark moment or season in your life, don't be afraid—the Light is coming! No matter how dark your situation is, God's Light shines brighter and brighter and provides us with supernatural hope, confidence, trust, joy, and peace. Even when you don't see the answer yet, there is a Light at the end of the tunnel. God is turning things around for your good. Pastor Gregory Dickow shares three things that you can do to break through the darkness and into this Light. Let's trust Him and His Light because He always thrives in the darkest times! God's love for you is perfect! Perfect love casts out fear. This discovery of a lifetime will bring you to your breakthrough, and you'll never go back to a life of joylessness, unhappiness, anxiety, worry, or fear. You'll go forward to peace, joy, enjoyment, hope, faith, possibilities, and opportunities! You're not going back—you are going forward! Your breakthrough is ahead!