This Week's Television Offer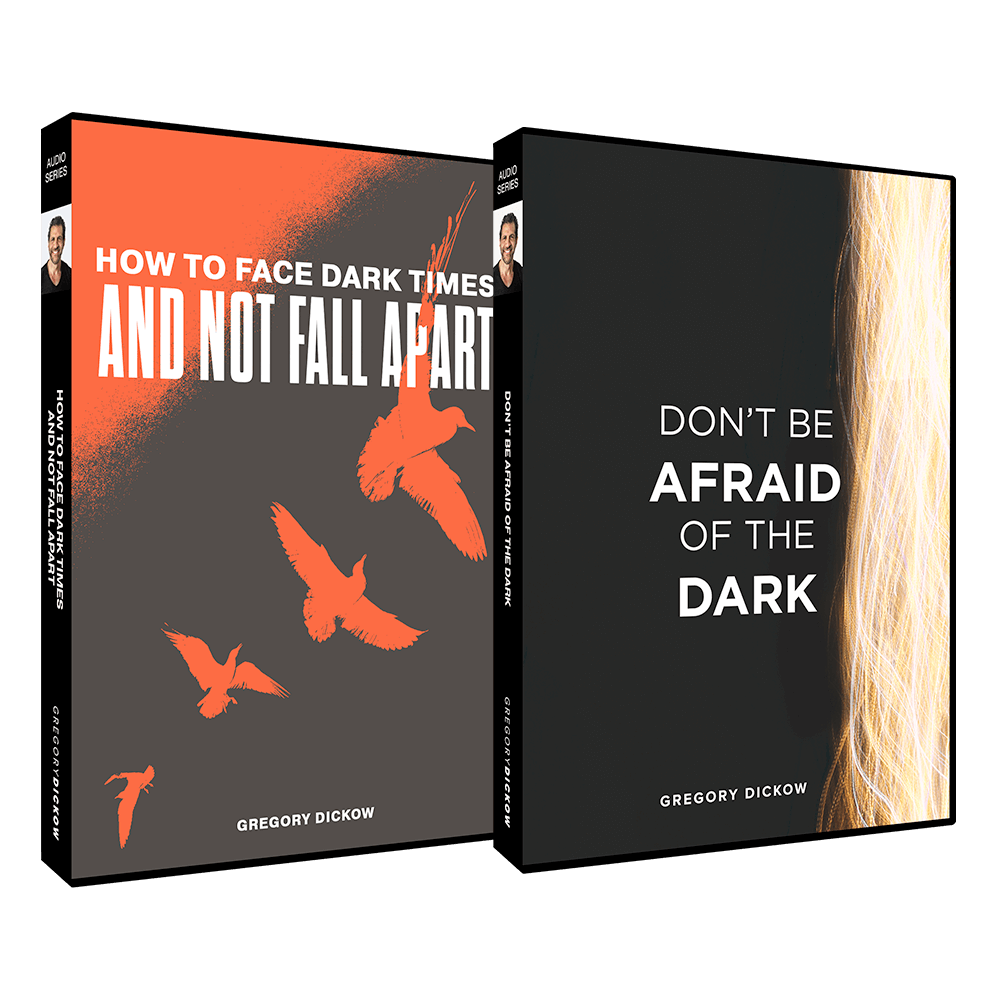 For your gift of
$50 or more
Package Includes
How To Face Dark Times and Not Fall Apart
Don't Be Afraid of the Dark
Television Offer Overcome Darkness 1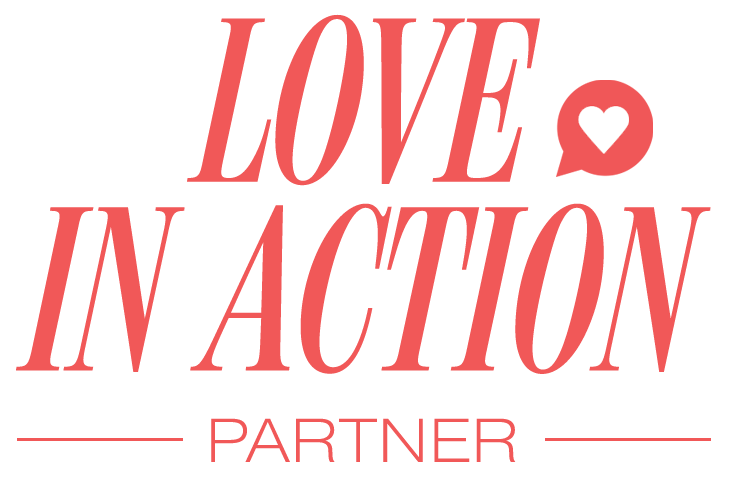 Love in Action Partners receive exclusive benefits like:
Personal and exclusive monthly special project email updates (with a quarterly video greeting and update from me directly)
50% off discounts on the GDM web store (product specific)
Quarterly above-and-beyond "surprise" partner-only "thank you" gifts
Unlimited downloadable content
Partner With Me
When you become a LOVE in ACTION Partner, your monthly recurring gift of $20 or an annual gift of $240 or more goes directly to practical initiatives like our Global Missions Outreach, Crisis Relief efforts, Widows and Orphans projects, Solar-Powered Audio Bible distribution, and much more.
If you are donating outside the U.S., click here.
YOUR DONATION WILL BE USED TO REACH "THE LEAST OF THESE"
Through Technology, Including the Solar-Powered Audio Bible Available in Six Languages
Your gift will help us get solar-powered audio bibles into the hands of as many people as possible and advance missions and gospel efforts around the world. The How to Face Dark Times Collection teaches us the five ways of thinking Jesus had when faced with His darkest moments. We will learn how to renew our minds and think like Him. With these champion mindsets, we will be unstoppable in living a life of freedom, joy, and victory.
The How to Face Dark Times Collection will show us how we can be optimistic about our future and four ways to see life from a proper perspective—through God's eyes. It will heal and free our souls as we understand the root causes of suffering, emotional pain, and the spiritual forces behind it all. Discover a powerful navigational system that will dissolve fear, bitterness, guilt, anger, and negativity. Get ready—happy days are ahead for you!When you discover the power of God's healing love, then fear, anxiety, anger, and shame will stop sabotaging the happiness in your life.