This Week's Television Offer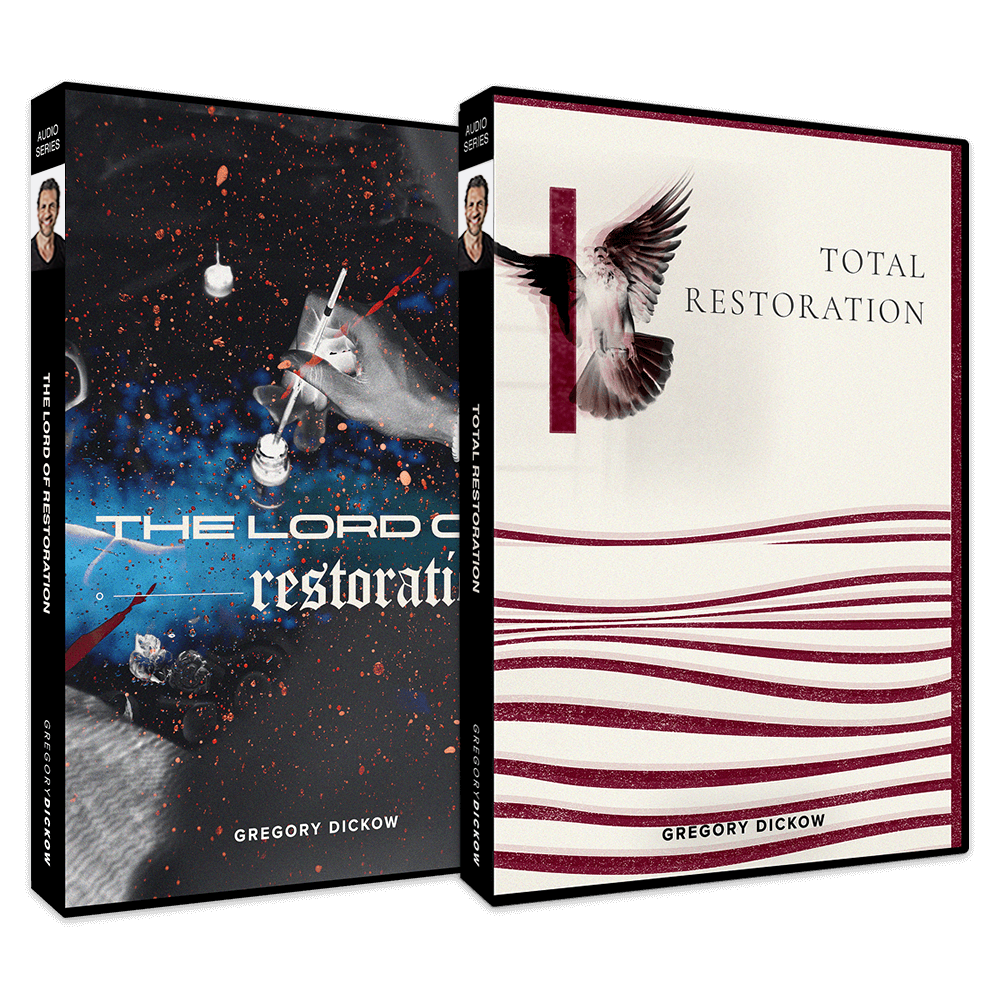 For your gift of
$25 or more
Package Includes
The Lord of Restoration
Total Restoration
Television Offer RESTORATION1
For your gift of
$50 or more
Package Includes
The Lord of Restoration
Total Restoration
Restore
Television Offer RESTORATION2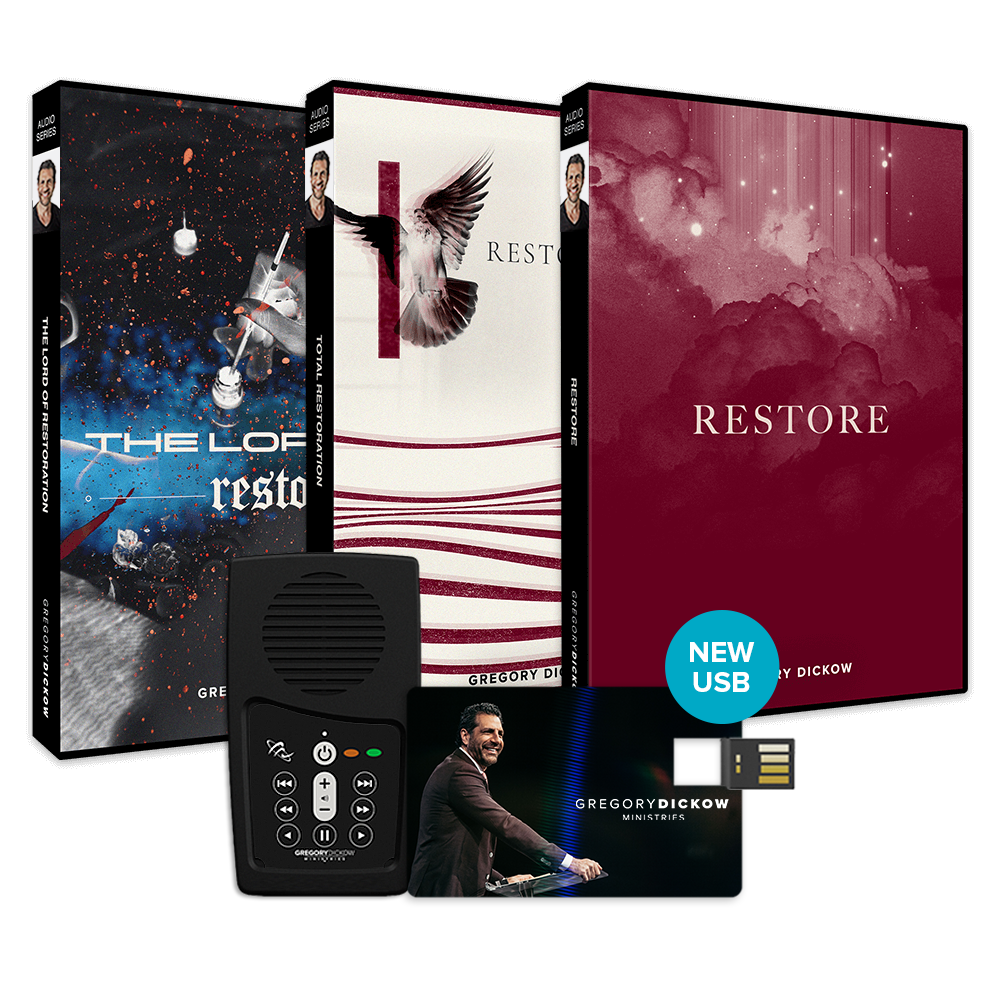 For your gift of
$150 or more (USB)
English Audio Bible
Spanish Audio Bible
Package Includes
The Lord of Restoration
Total Restoration
Restore
Solar-Powered Audio Bible
Digital Jump Drive Card
Television Offer RESTORATION3
YOUR DONATION WILL BE USED TO REACH "THE LEAST OF THESE"
Through Technology, Including the Solar-Powered Audio Bible Available in Seven Languages
Jesus is the Lord of restoration! Your gift will help us reach our goal to see 30 million lives engaged, transformed, and saved by the grace of God this year.  No matter what the enemy stolen from you, God has promised He will restore it all!
Jesus IS the Lord of restoration! In Acts 10:38, God anointed Jesus with the Holy Spirit and power. He went about doing good and healing everyone oppressed by the devil. To be oppressed means that somebody or something else is in control of your life, future, and destiny. When you feel controlled by life, finances, sickness, disease, or by any other human being, that's oppression. But Jesus gives us Divine restoration so we can determine our future. He also gave us the wisdom to control our emotions, choices, and attitudes. This Collection will show you how to receive God's total restoration in every area of your life.
You will also learn: how to look at life from His perspective, how to think and believe in agreement with Him, how to be grateful for what He has already done to become whole, and how to say what He says to bring you the restoration that belongs to you in Christ Jesus!