You can get to know God, receive His miracles, and at the same time stand with Gregory Dickow to make a difference in the lives of children. Many will spend their Christmas confined in the hospital as they battle life-threatening diseases. There are also countless impoverished children in the inner-city whose families are struggling. This powerful collection will show you how to get to know God better and help you believe His true nature!
YOUR DONATION WILL BE USED TO REACH "THE LEAST OF THESE"
Through blessing sick and impoverished children with age-appropriate Christmas gifts!
---
For your gift of $25 or more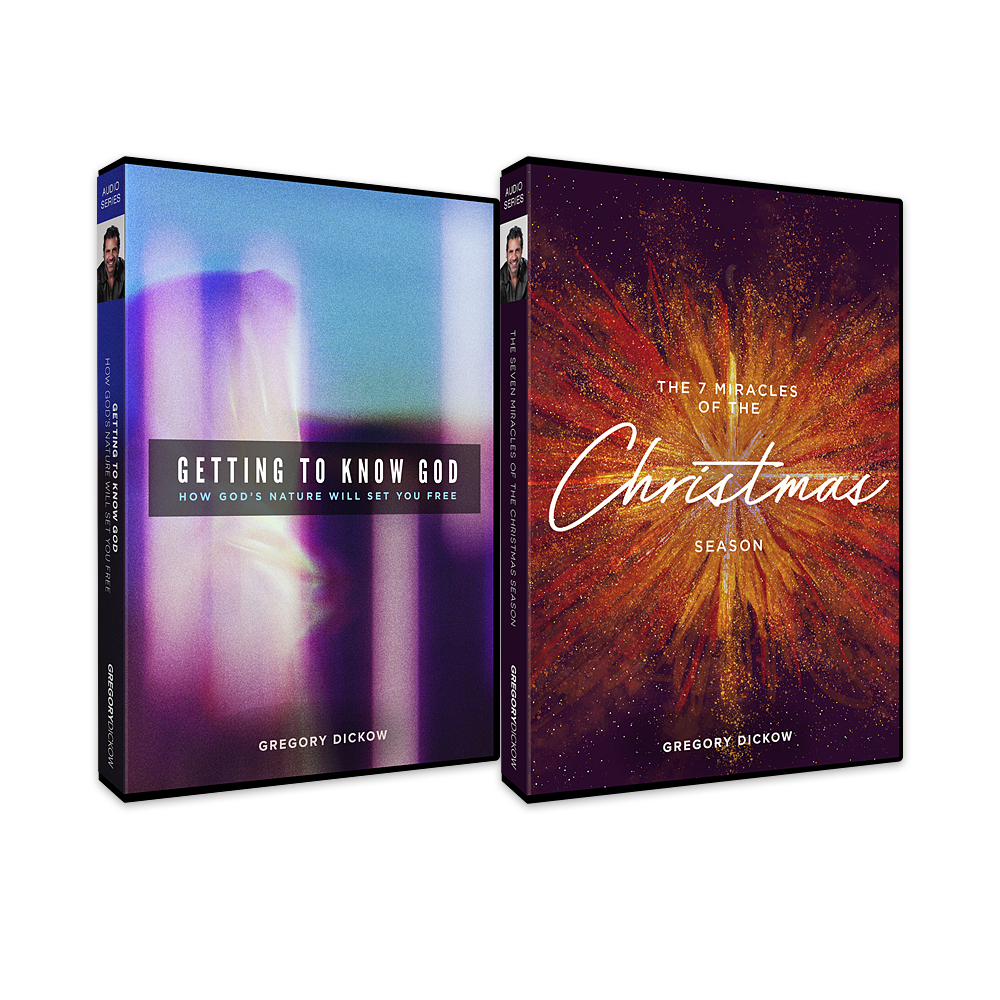 $25 Donation
Package Includes
Getting to Know God: How God's Nature Will Set You Free
Single Audio CD
7 Miracles of the Christmas Season
Single Audio CD
For your gift of $50 or more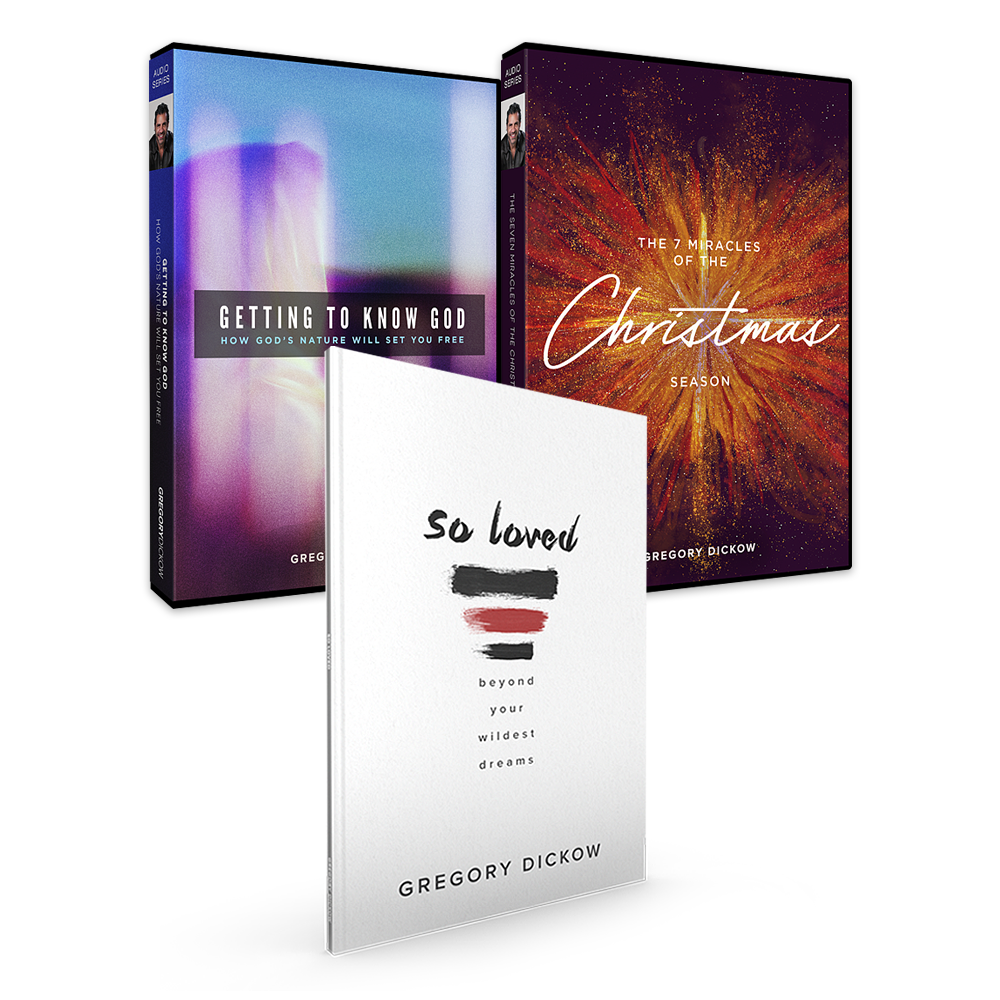 $50 Donation
Package Includes
Getting to Know God: How God's Nature Will Set You Free
Single Audio CD
7 Miracles of the Christmas Season
Single Audio CD
So Loved
Paperback Book
For your gift of $250 or more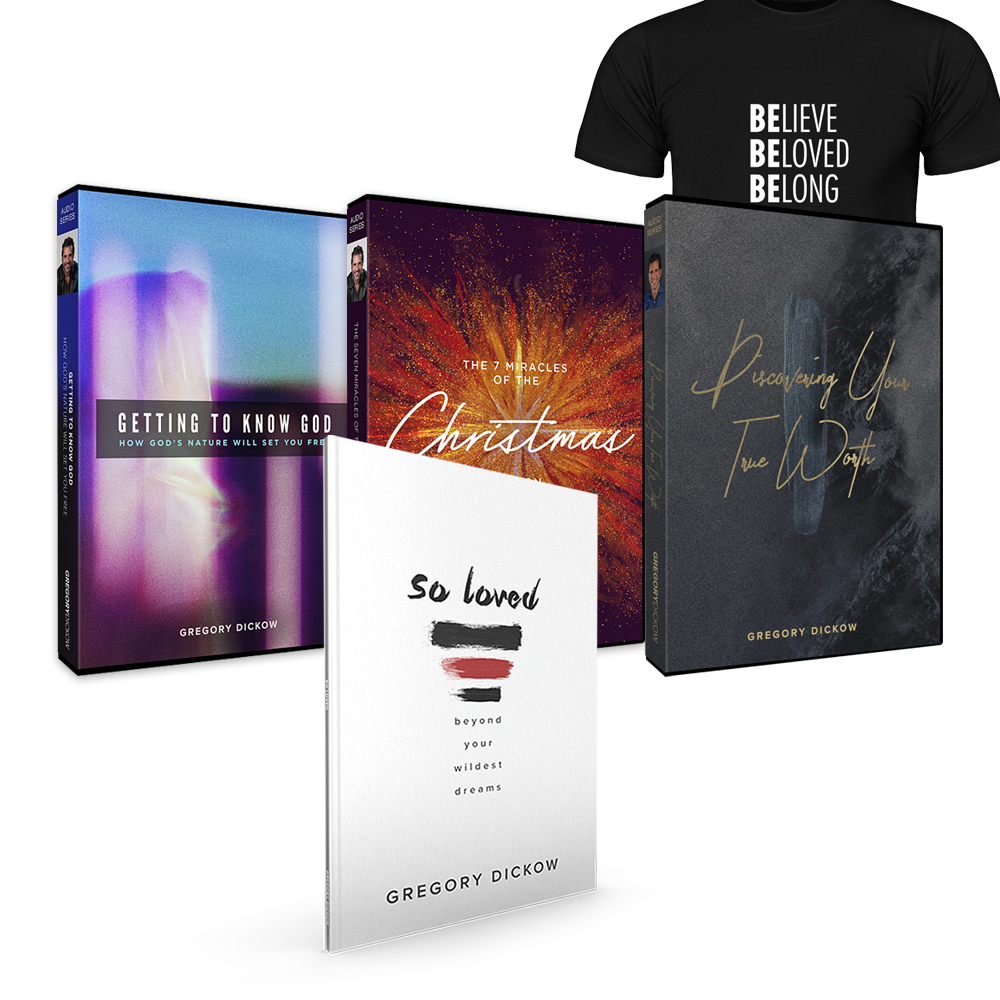 $250 Donation
Package Includes
Getting to Know God: How God's Nature Will Set You Free
Single Audio CD
7 Miracles of the Christmas Season
Single Audio CD
So Loved
Paperback Book
Discovering Your True Worth
4-CD Audio Series
Believe Beloved Belong Shirt
Please indicate shirt size in order notes at checkout