Latest Episode: "The Power of Your Heart"
Become a PartnerDonatePrayer Request
"The Power of Your Heart Collection"​
The truth contained in this teaching will show you the power of your heart so you can experience what God has freely given to you as His beloved! In addition, you can help us make an eternal difference in the lives of children around the world with your generous gift of $30, $60, or even a very special gift $100 or more. Don't wait! Give your best gift today to reach as many people as possible with the love of God.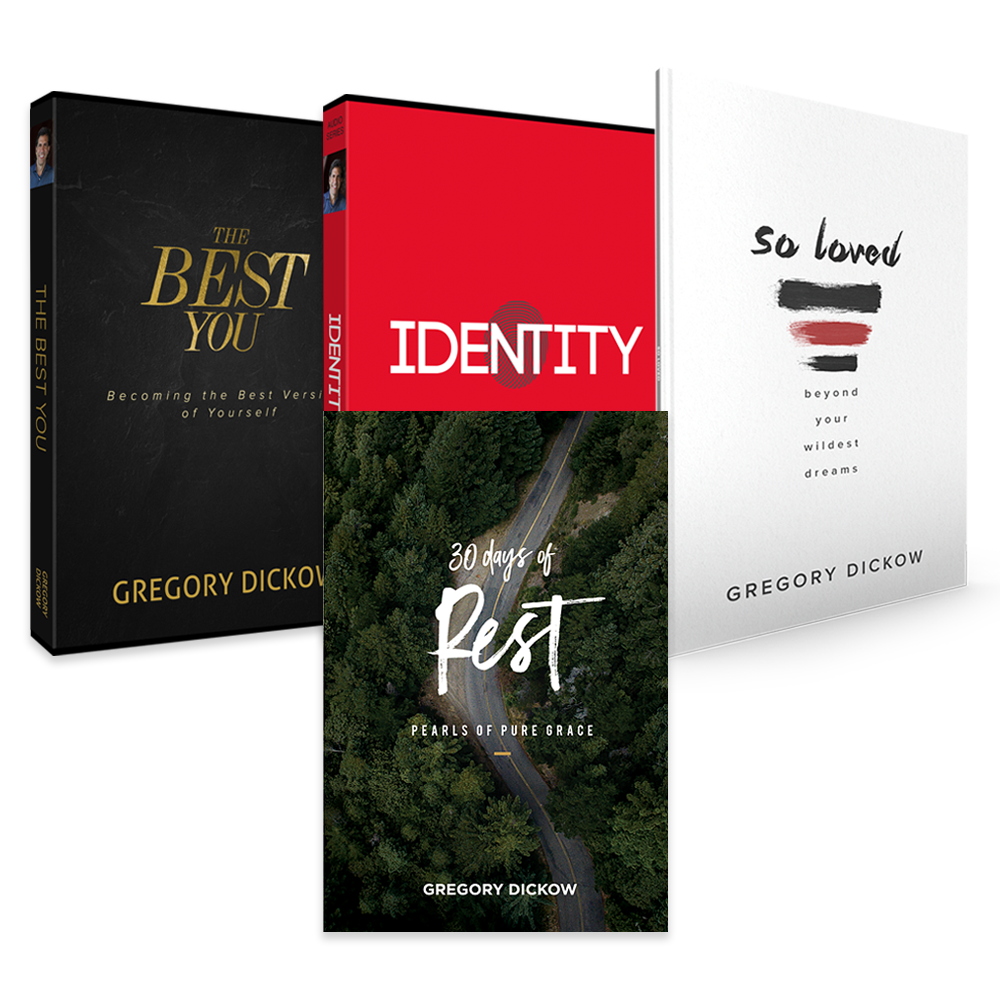 Order Today
Watch More
Discovering Your True Worth
TV Broadcast Schedule
Subscribe to Gregory Dickow's Podcast
Join the revolutionary fast today!
View all featured resources