Latest Episode: The Victor's Crown: Living the Victorious Life
Become a PartnerDonatePrayer Request
The Victor's Crown: Living the Victorious Life Collection
Victory belongs to you as God's beloved Child! You can experience victory in every area of your life, and at the same time stand with Gregory Dickow to make a difference in the lives of precious people. They have been forgotten and minimized, all because they struggle to read. This practical and empowering collection will show you how to gain the victor's crown, and walk in victory over troubles, trials, or anything else that comes against you. When you accept His power, you can do all things through Him who strengthens you.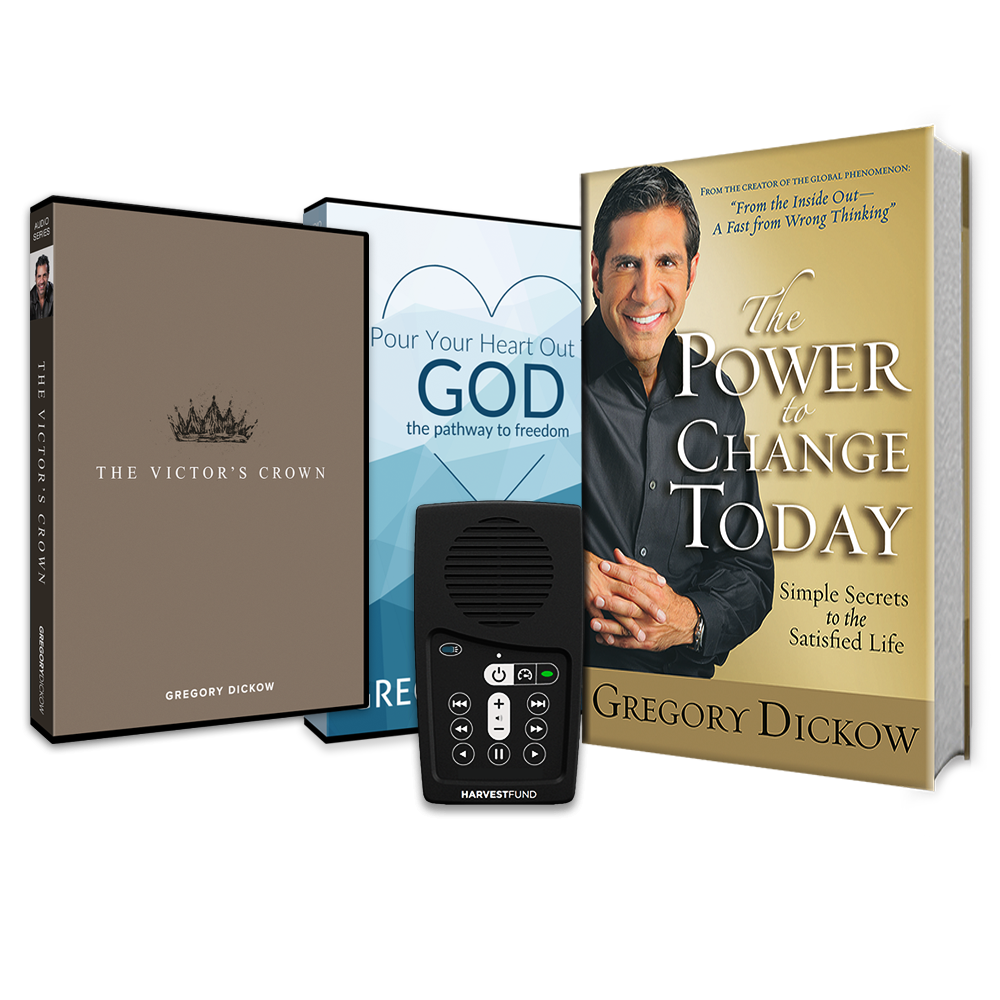 Order Today
Watch More
The Most Powerful Words on Earth
Hope Does Not Disappoint!
How to Experience God's Best for Your Life
TV Broadcast Schedule
Subscribe to Gregory Dickow's Podcast
Join the revolutionary fast today!
View all featured resources