Latest Episode: 7 Steps to Emotional Health & Healing
Become a PartnerDonatePrayer Request
7 Steps to Emotional Health & Healing
You can experience emotional health & healing, and at the same time stand with Gregory Dickow to make a difference in the lives of precious people. They have been forgotten and minimized, all because they struggle to read. As you follow the steps revealed in this life-changing collection, you can begin to expect God to bring more of His divine healing into your soul than ever before!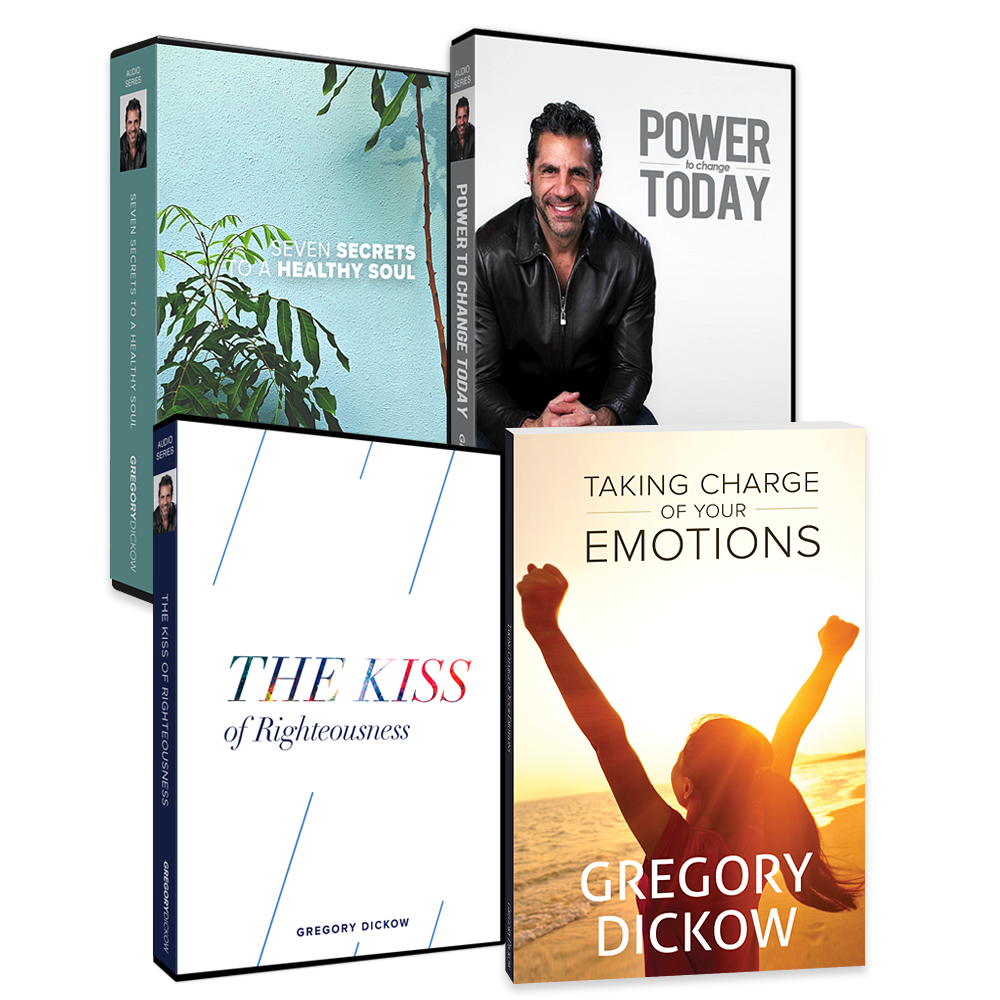 Order Today
Watch More
Healed of the Disease Called GUILT
Uprooting the Spirit of Rejection
The Cure to All of Humanity's Pain
TV Broadcast Schedule
Subscribe to Gregory Dickow's Podcast
Join the revolutionary fast today!
View all featured resources