Latest Episode: Finding the Way, the Why, and the WOW of Life
Become a PartnerDonatePrayer Request
Finding the Way, the Why, and the Wow of Life Collection
You can find the way, the why, and the wow of life again, and at the same time stand with Gregory Dickow to make a difference in the lives of precious people. Bless sick and impoverished children this Christmas with presents. This inspiring collection will show you how understanding God's purpose will power you through boredom, distractions, depression, fear, and your past.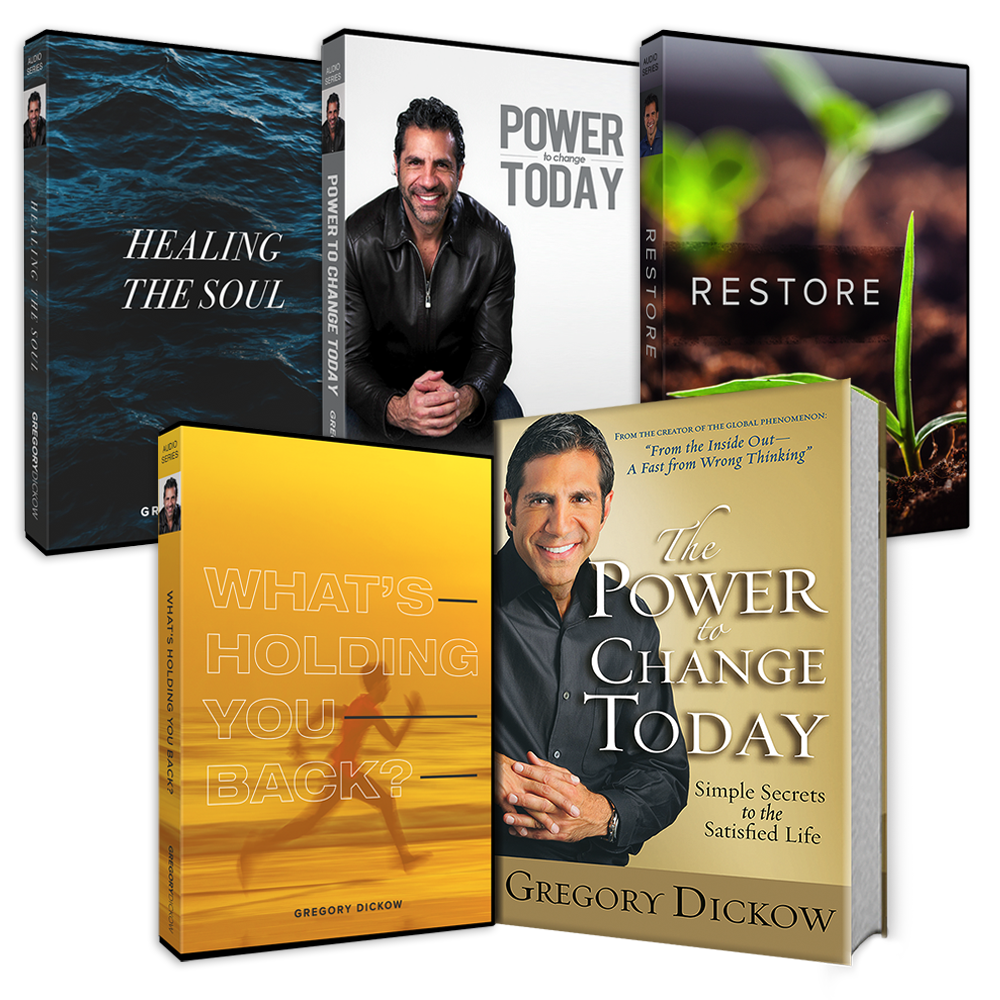 Order Today
Watch More
Living from Victory: Anxious for Nothing
Jesus—The Lifter of Your Head: He Turns the Curse into a Blessing!
Jesus—The Lifter of Your Head: Living a Fearless Life
TV Broadcast Schedule
Subscribe to Gregory Dickow's Podcast
Join the revolutionary fast today!
View all featured resources
>