Latest Episode: Jesus — The Lifter of Your Head: Living a Fearless Life
Become a PartnerDonatePrayer Request
Jesus – The Lifter of Your Head Collection
You can experience encouragement directly from the real Jesus, and at the same time stand with Gregory Dickow to make a difference in the lives of precious people. They have been forgotten and minimized, all because they struggle to read. This practical and life-changing collection will show you how to expect only good to come from God every day so you can believe in the real Jesus no matter what trials or problems you are facing.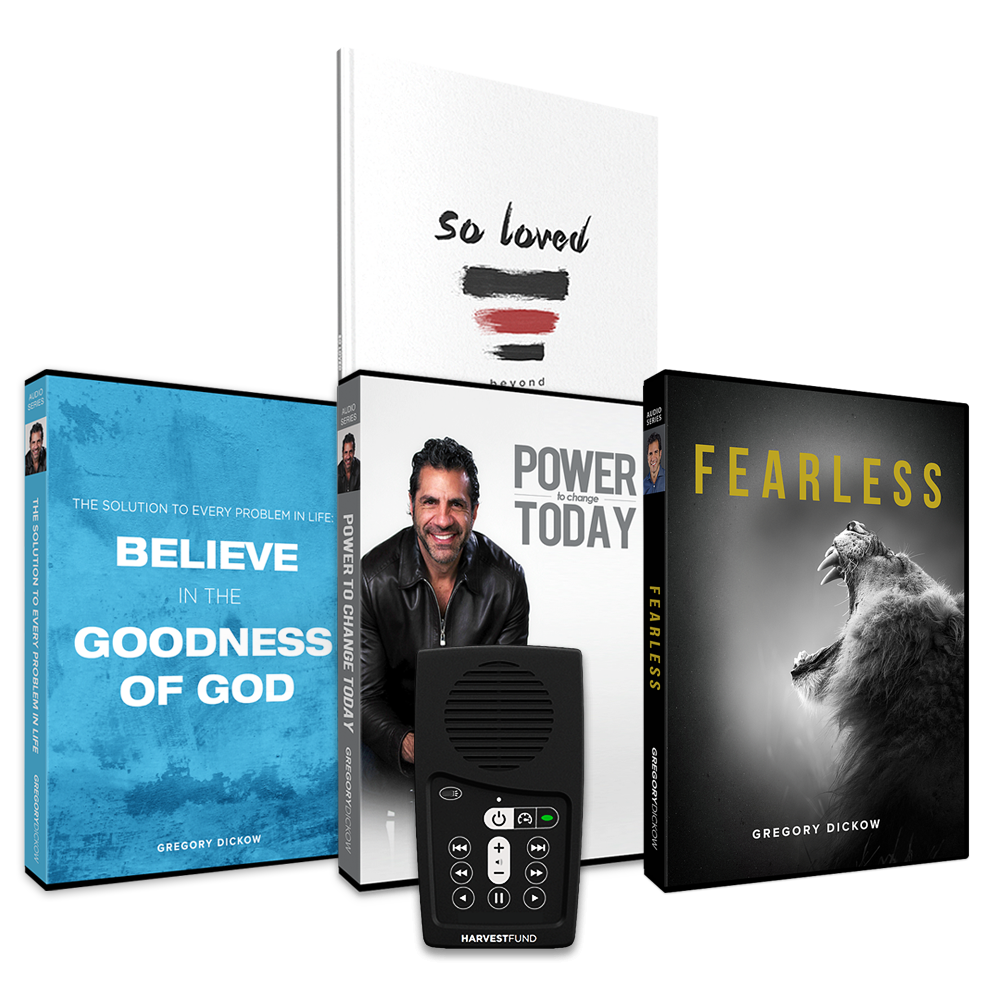 Order Today
Watch More
The "All You Can Eat" Fast
Your Calling Is Found in Your Conquering—Part 1
Getting to Know God—Part 2
TV Broadcast Schedule
Subscribe to Gregory Dickow's Podcast
Join the revolutionary fast today!
View all featured resources
>