Latest Episode: "Discovering Your True Worth"
Become a PartnerDonatePrayer Request
"True Worth Partnership Collection"​
Partner with Gregory Dickow Ministries with your monthly gift of only $19 or more, and you will receive this powerful 4-CD Series, Discovering Your True Worth, along with the 4-CD series, Identity, and Gregory Dickow's recently released book, Silencing the Accuser! Today is your day. Act now and change the world through your monthly $19 partnership!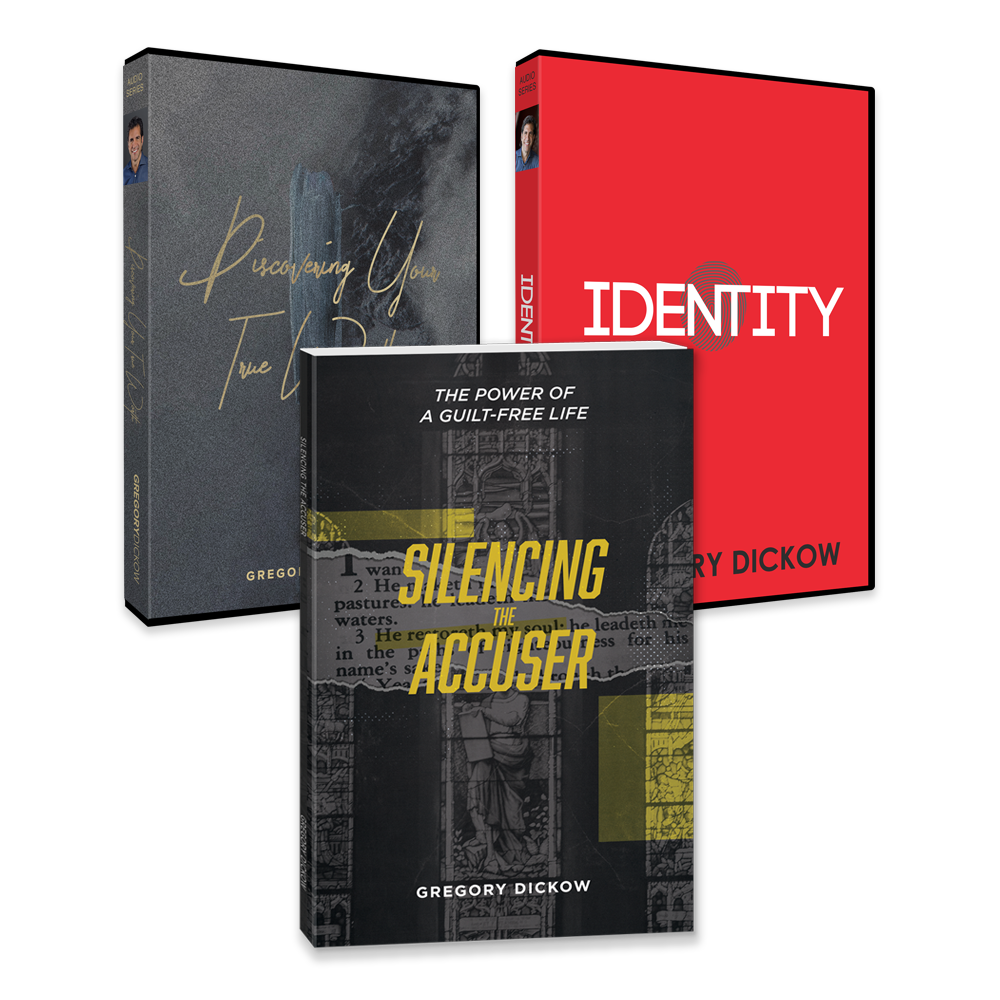 Order Today
Watch More
The End of Religion Part 2
The End of Religion Part 1
The Power of Knowing
Who You Are
TV Broadcast Schedule
Subscribe to Gregory Dickow's Podcast
Join the revolutionary fast today!
View all featured resources