Latest Episode: "Why Your Prayers Will Be Answered"
Become a PartnerDonatePrayer Request
"Why Your Prayers Will Be Answered Collection"
This collection will show you how to get free from strongholds and the foundations and patterns of effective prayer. You will learn how to pray in the manner that Jesus taught, and discover the life-changing secrets to removing strongholds and always getting your prayers answered!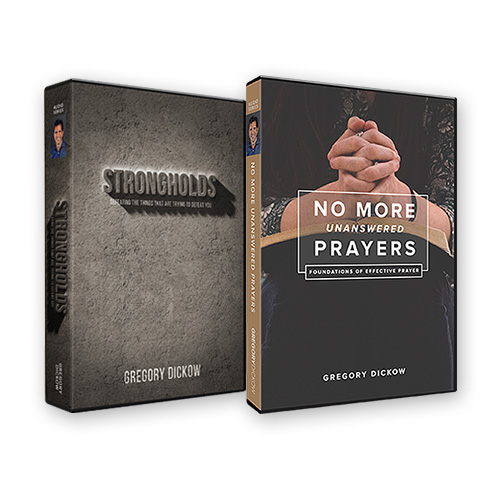 Order Today
Watch More
The Power of Knowing Who You Are
The Power of Right Thinking
TV Broadcast Schedule
Subscribe to Gregory Dickow's Podcast
Join the revolutionary fast today!
View all featured resources