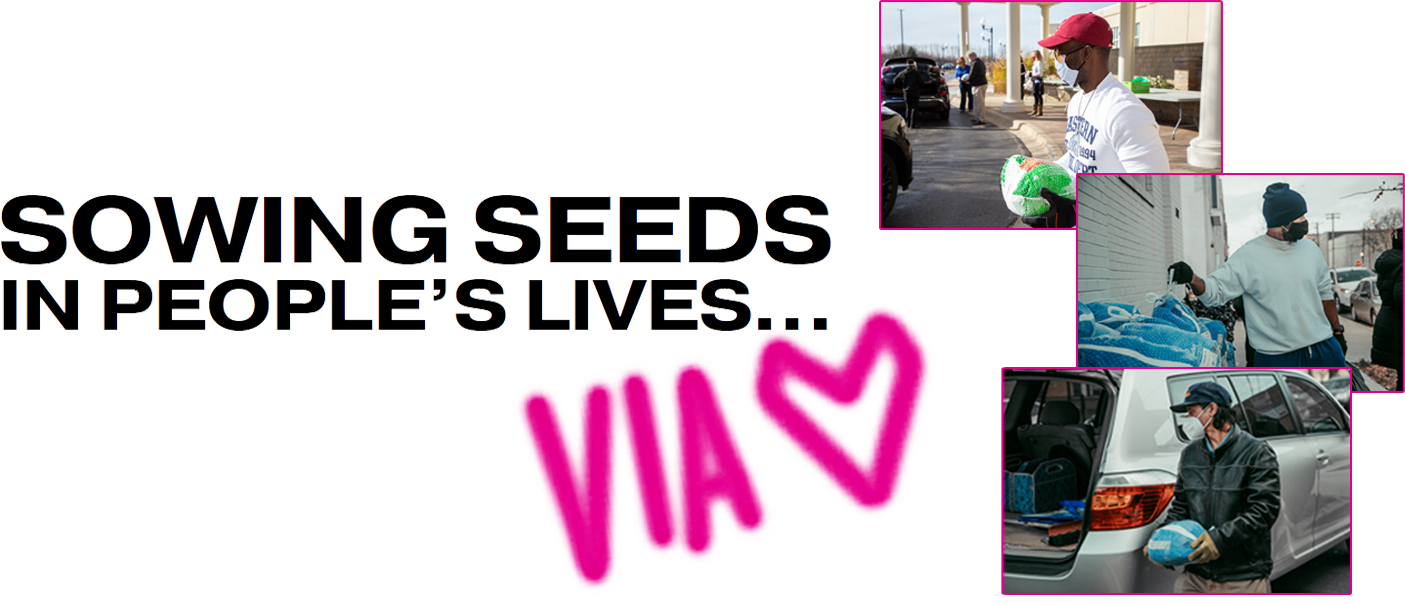 As Thanksgiving approaches, there are countless lost and hurting souls in our communities who feel absolute emptiness this time of year… people who've lost all faith and hope. They need our help.
That's why, in the spirit of thanksgiving, we are thanking God and GIVING to thousands of families in need this Thanksgiving!
Through your compassion and generosity, we were able to feed over 5,000 families during the pandemic, distributing over 250,000 pounds of food!

"And let us not grow weary of doing good, for in due season we will reap, if we do not give up."
—Galatians 6:9
Thank you in advance for your prayers and financial support. Every gift, regardless of amount, can help make a life-changing impact on those in desperate need. Thank you and God bless you.