Description
Receive God's Blessings, and Make an Eternal Difference in the Lives of People Around the World!
Experience God's blessings more than ever before!
You can learn how to receive God's blessings, experience freedom from all the forms of the curse, and at the same time stand with Gregory Dickow to make a difference in the lives of precious people. They have been forgotten and minimized, all because they struggle to read.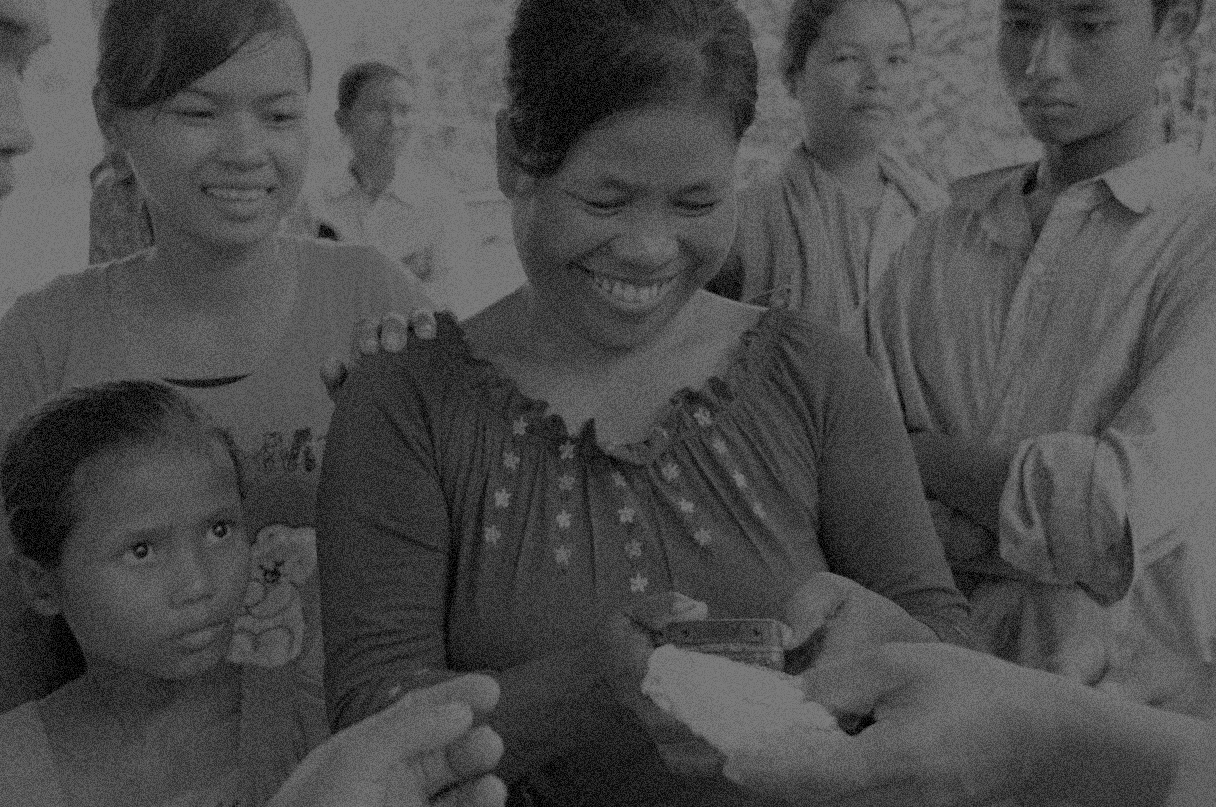 Solar-Powered Audio Bibles
With your financial support, we are sending solar-powered audio Bibles to people in other nations. With your timely gift today of $25 or more, TEN precious people will have a chance to hear the gospel in their native language.
As a special thank you for your support, Gregory Dickow wants to send you his teaching, "Blessed Forever! Cursed for Never" for your timely gift of $25.
This powerful teaching will reveal to you how God exchanges His love for your fears; His righteousness for your sins; His healing for your sickness; and His mercy for your judgment. You will learn how to open up and receive more of His abundant blessings and experience His unconditional, limitless, and all-inclusive love more than you ever have before.
Items Included
Blessed Forever! Cursed for Never | Single CD Audio Message