Description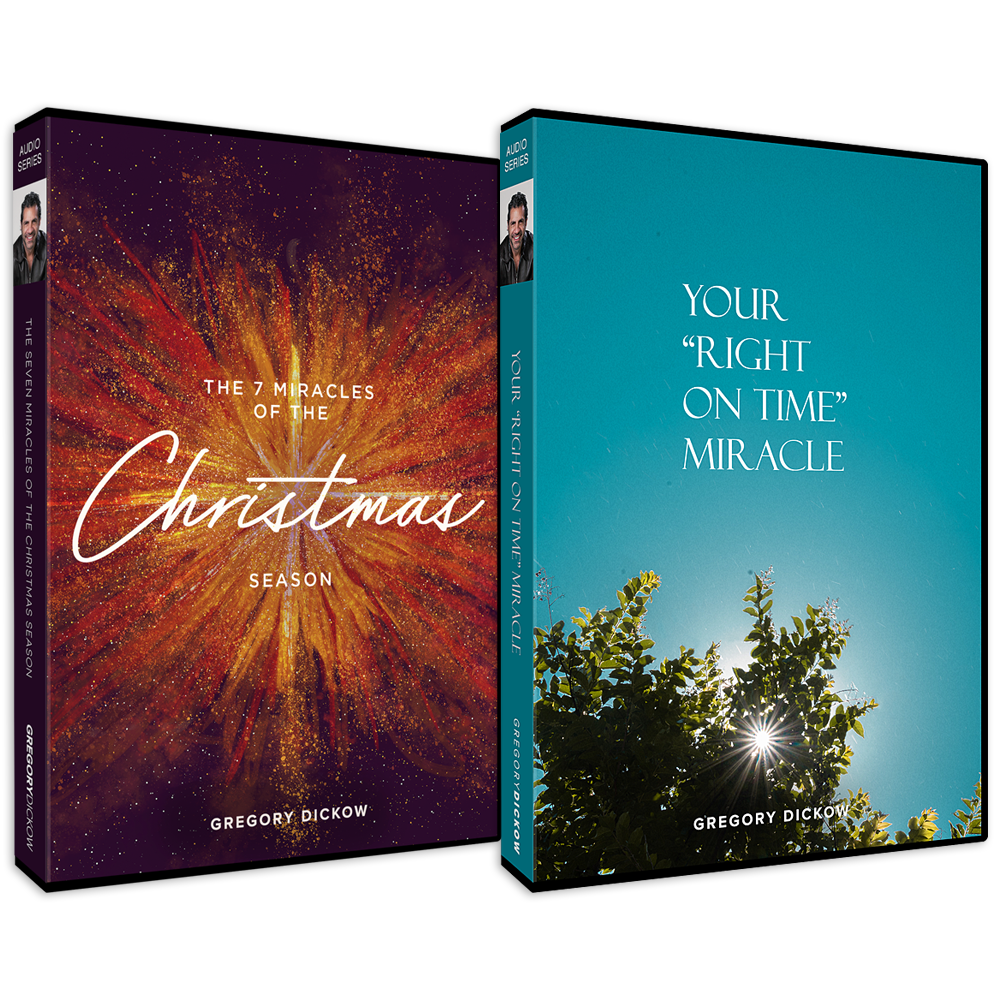 As you sow a seed of $50 or more, I will send you my 7 Miracles of the Christmas Season 2-CD set as a thank-you gift to show my appreciation of your support. In this powerful teaching series, you will discover the beauty and timeliness of these unique miracles, and you can believe, embrace, and receive them in your life!
I will also include as a special BONUS thank-you gift, Your "Right on Time" Miracle CD. This heartfelt message is filled with the hope that your miracle is on the horizon, because He loves you. God's power is right on time. We do the trusting, He does the timing. His love never fails.
Please don't wait! Christmas will be here soon! Activate your faith now during this special season of miracles. Thank you for your prayers and financial support.
Click here to sow your seed of any amount without receiving my thank-you gifts.