Description
Recieve Healing, and Make an Eternal Difference in the Lives of People Around the World!
God's Healing is the Cure!
You can receive healing for whatever you need, and at the same time stand with Gregory Dickow to make a difference in the lives of precious people. They have been forgotten and minimized, all because they struggle to read.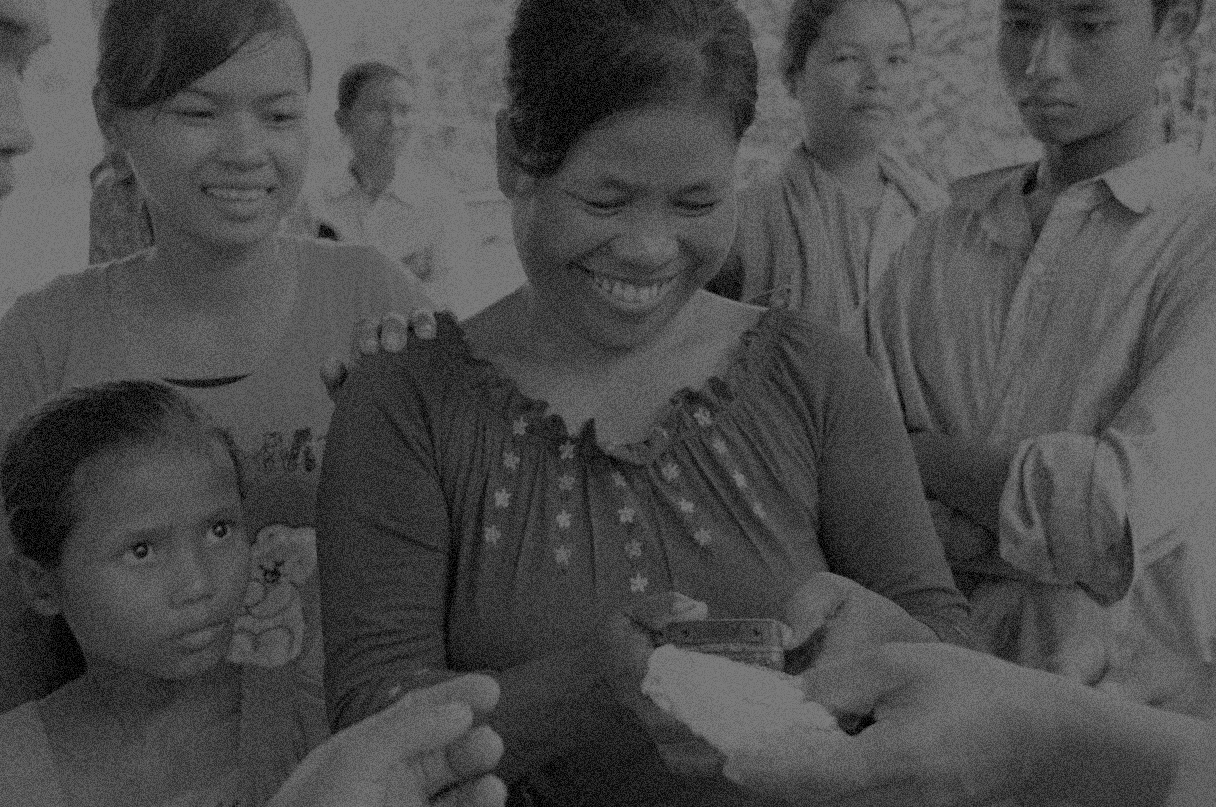 Solar-Powered Audio Bibles
With your financial support, we are sending solar-powered audio Bibles to people in other nations. With your generous gift today of $100 or more, FORTY precious people will have a chance to hear the gospel in their native language.
As a special thank you for your support, Gregory Dickow wants to send you his teaching, The Cure: The Antidote to All Pain and Unhappiness." If you are being oppressed daily by depression, anxiety, unhappiness, pain, suffering, grief, bitterness, and offense, you are not alone. These symptoms are plaguing the masses in an epidemic. But you can get better; there is a cure to every disease and sickness in mind, body, and spirit, and The Cure is going to empower you to heal them all through Christ.
For your exceptional and sacrificial gift of $100 or more, we will also include his powerful series, the CD/DVD Combo, Living Beyond the Pain, and Freedom from Pain and Unhappiness, plus Gregory Dickow's recent 4-CD Series, Not Guilty.
As a special bonus, we will send you his book, Silencing the Accuser, The Power of a Guilt-Free Life. This amazing book will deliver you from accusations, guilt, and condemnation.
Items Included
The Cure: The Antidote to All Pain and Unhappiness | Paperback Book
Living Beyond the Pain | CD/DVD Combo
Freedom from Pain and Unhappiness | Single CD Audio Message
Not Guilty | 4-CD Series
Silencing the Accuser | Paperback Book