Description
Recieve Healing, and Make an Eternal Difference in the Lives of People Around the World!
God's Healing is the Cure!
You can receive healing for whatever you need, and at the same time stand with Gregory Dickow to make a difference in the lives of precious people. They have been forgotten and minimized, all because they struggle to read.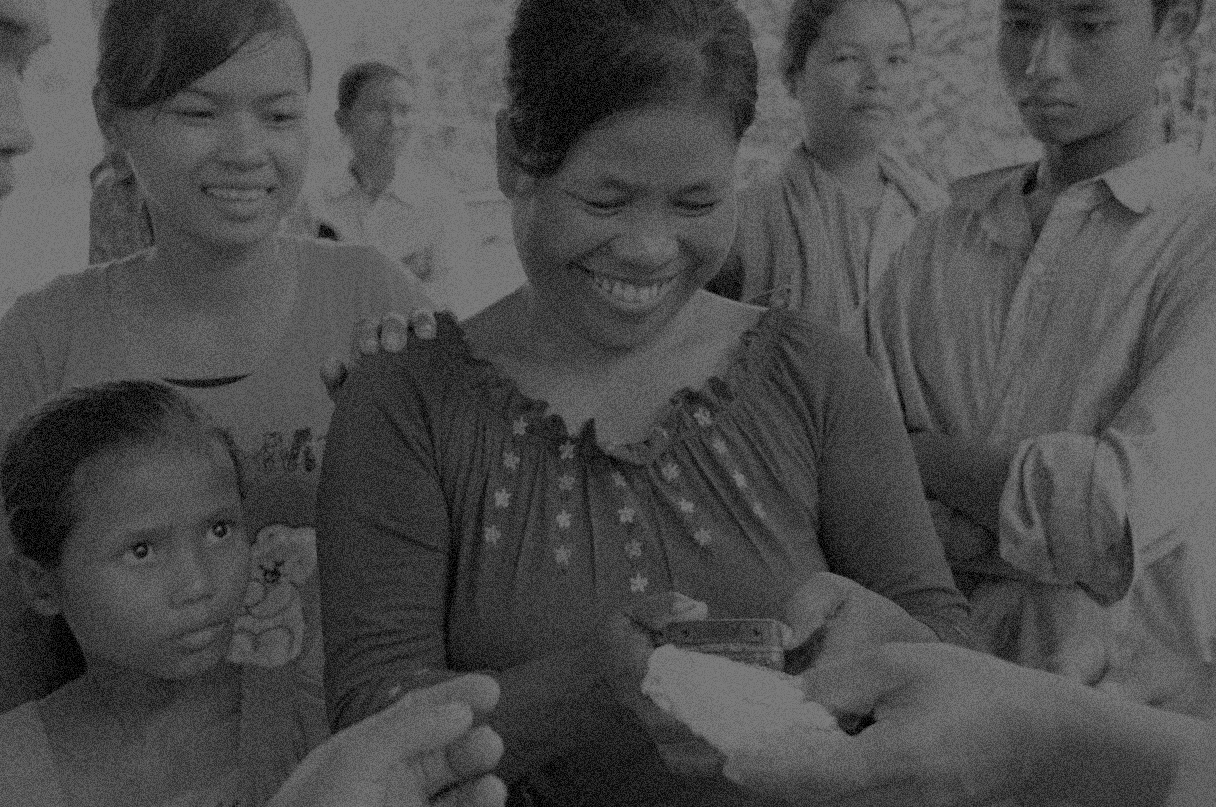 Solar-Powered Audio Bibles
With your financial support, we are sending solar-powered audio Bibles to people in other nations. With your generous gift today of $25 or more, 10 precious people will have a chance to hear the gospel in their native language.
As a special thank you for your support, Gregory Dickow wants to send you his teaching, The "Cure: The Antidote to All Pain and Unhappiness." 
Did you know that depression is the leading cause of disability in the United States among people ages 15-44 and that two-thirds of those dealing with depression do not actively seek or receive proper treatment for it? Without the hope and love of God, we are lost – destined for the suffering of this world. In The Cure, we learn how to allow the Holy Spirit to heal sicknesses of our mind, body, and spirit through the life changing love of a God who gave His all for us.
Items Included
The Cure: The Antidote to All Pain and Unhappiness | Paperback Book