Description
Recieve Healing, and Make an Eternal Difference in the Lives of People Around the World!
God's Healing is the Cure!
You can receive healing for whatever you need, and at the same time stand with Gregory Dickow to make a difference in the lives of precious people. They have been forgotten and minimized, all because they struggle to read.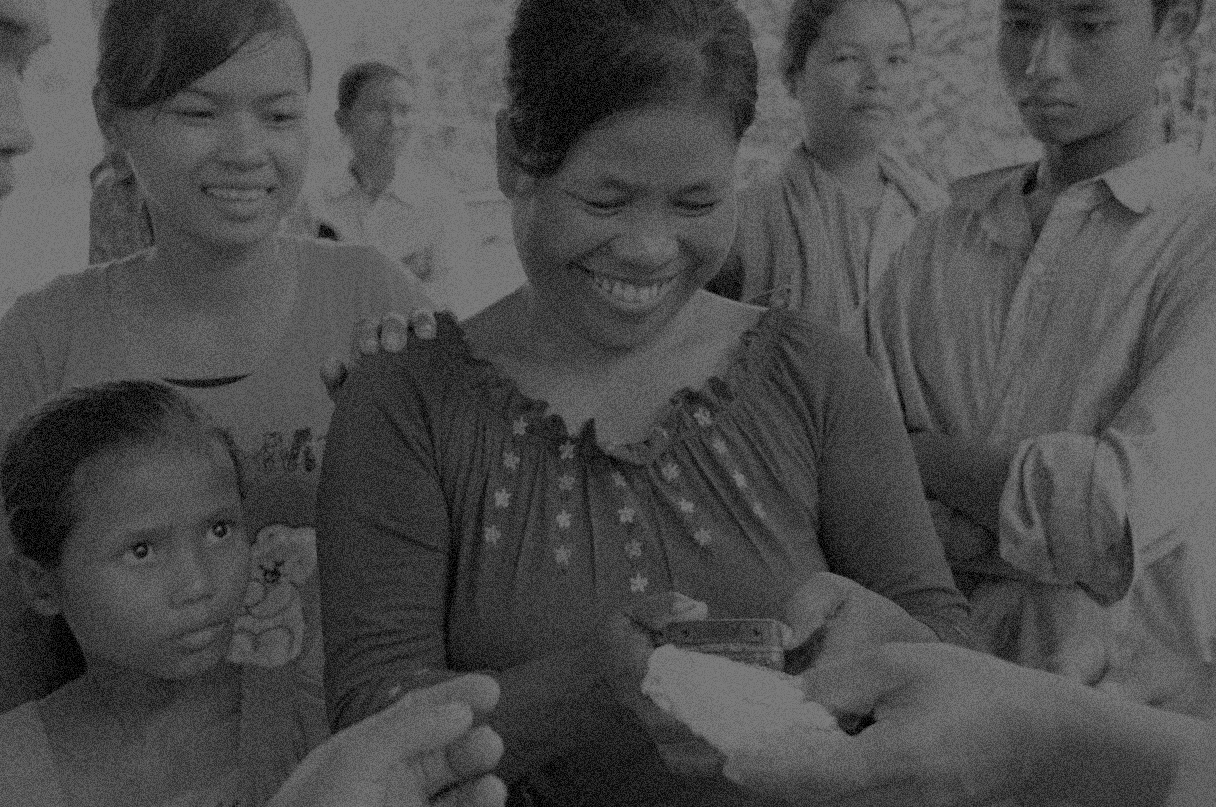 Solar-Powered Audio Bibles
With your financial support, we are sending solar-powered audio Bibles to people in other nations. With your generous gift today of $50 or more, TWENTY precious people will have a chance to hear the gospel in their native language.
As a special thank you for your support, Gregory Dickow wants to send you his teaching, The Cure: The Antidote to All Pain and Unhappiness." This inspiring and powerful book will reveal to you the number one cure for pain and unhappiness. As you apply the teaching in this book, it will increase your faith to help you receive healing for whatever disease or sickness you may be facing, and empower you to bring healing to others as well! This book is a must for every Jesus follower, and will set you free from pain and unhappiness.
Also included is his powerful series, the CD/DVD Combo, Living Beyond the Pain, and Freedom from Pain and Unhappiness.
Items Included
The Cure: The Antidote to All Pain and Unhappiness | Paperback Book
Living Beyond the Pain | CD/DVD Combo
Freedom from Pain and Unhappiness | Single CD Audio Message