Description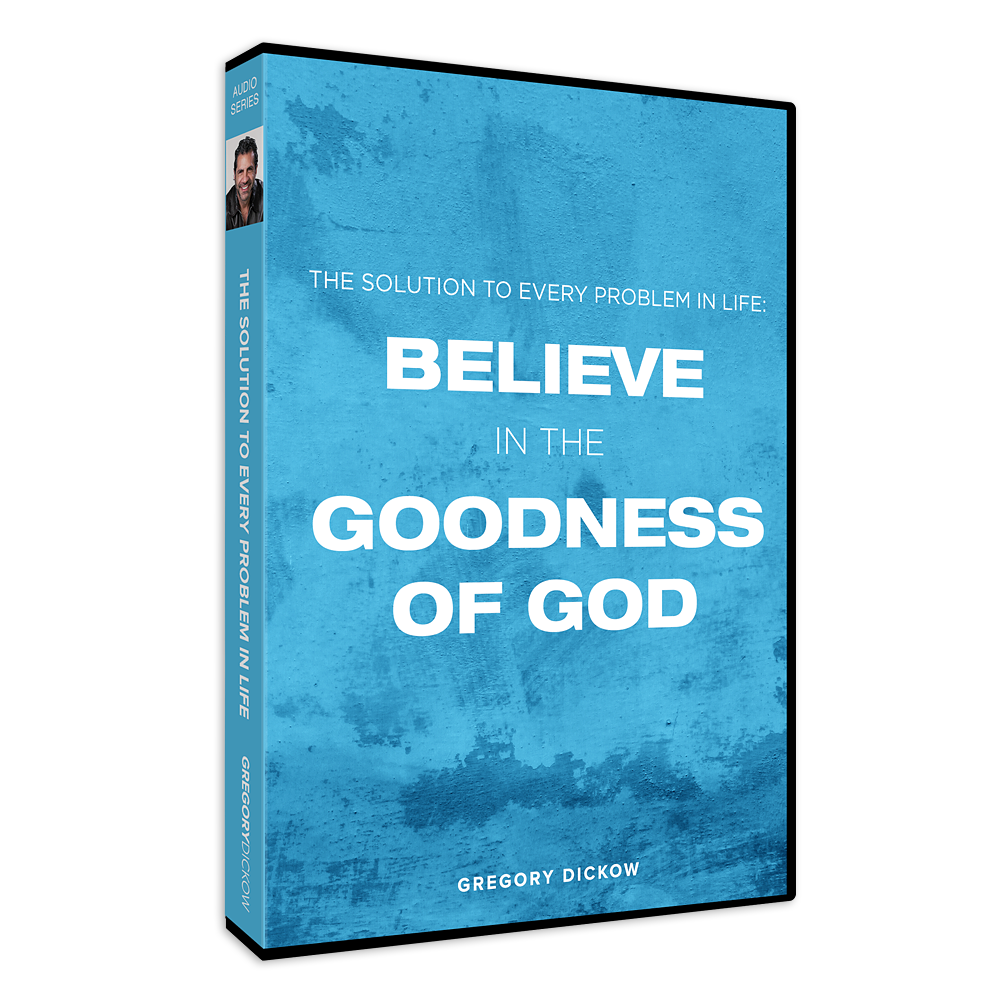 As you share a gift of $50 or more today to help meet this tremendous need, I will send you my 2-CD teaching series, THE SOLUTION TO EVERY PROBLEM IN LIFE: BELIEVE IN THE GOODNESS OF GOD, with my deepest appreciation. This teaching will help you be free from despair, fear, anxiety, and worry TODAY.
You will SEE the goodness. You will SEE the glory. You will SEE the manifestation of your miracle!
This teaching is my thank-you gift to you when you sow a seed today into our Haiti outreach.
Click here to sow your seed of any amount without receiving my thank-you gifts.