Description
Experience God's Hope, and Make an Eternal Difference in the Lives of People Around the World!
Hope does not disappoint!
You can experience God's hope and freedom from disappointment, and at the same time stand with Gregory Dickow to make a difference in the lives of precious people. They have been forgotten and minimized, all because they struggle to read.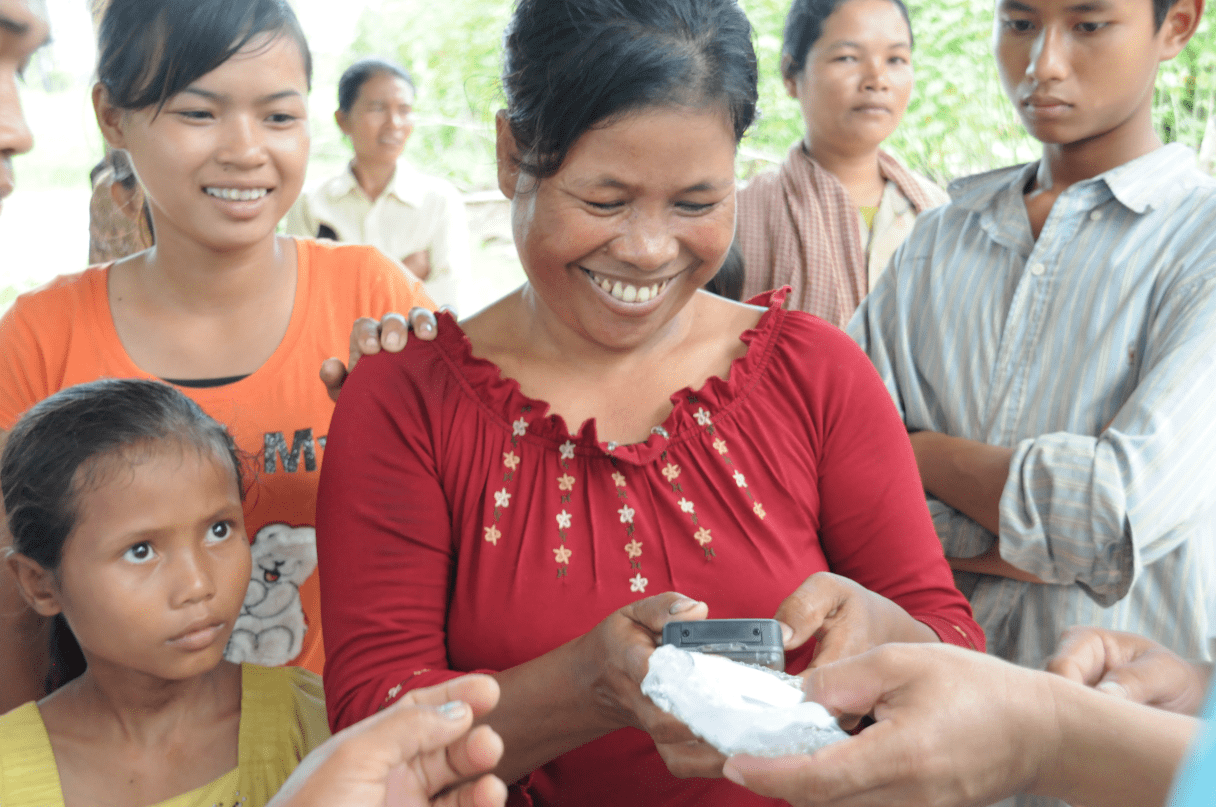 Solar-Powered Audio Bibles
Do you know there are more than 1 billion people in the world who either cannot read or are blind? Many of these precious people are deeply impoverished. They may never hear the Good News, without your generosity. Every gift makes a difference, and you can be part of this incredible life-changing outreach of compassion. Together, we can give the gift of God's Word to someone who cannot read. Don't Wait! We need your help today.
Your gift today will help us put solar-powered audio Bibles into the hands of these people. $25 will allow TEN people to hear the Gospel of Jesus Christ in their own language.
What will this teaching do for you?
As a special thank you for your support, Gregory Dickow wants to send you this life-changing single Audio CD, Jesus Is with You Now: Letting Go of a Small God. This teaching will inspire you, motivate you, and show you the practical steps you need to take. Break the power of your limiting beliefs about God. Increase your faith in the one true God who always keeps His promises!
Items Included
Jesus Is with You Now: Letting Go of a Small God | Single Audio CD
TV Offer 728A