Description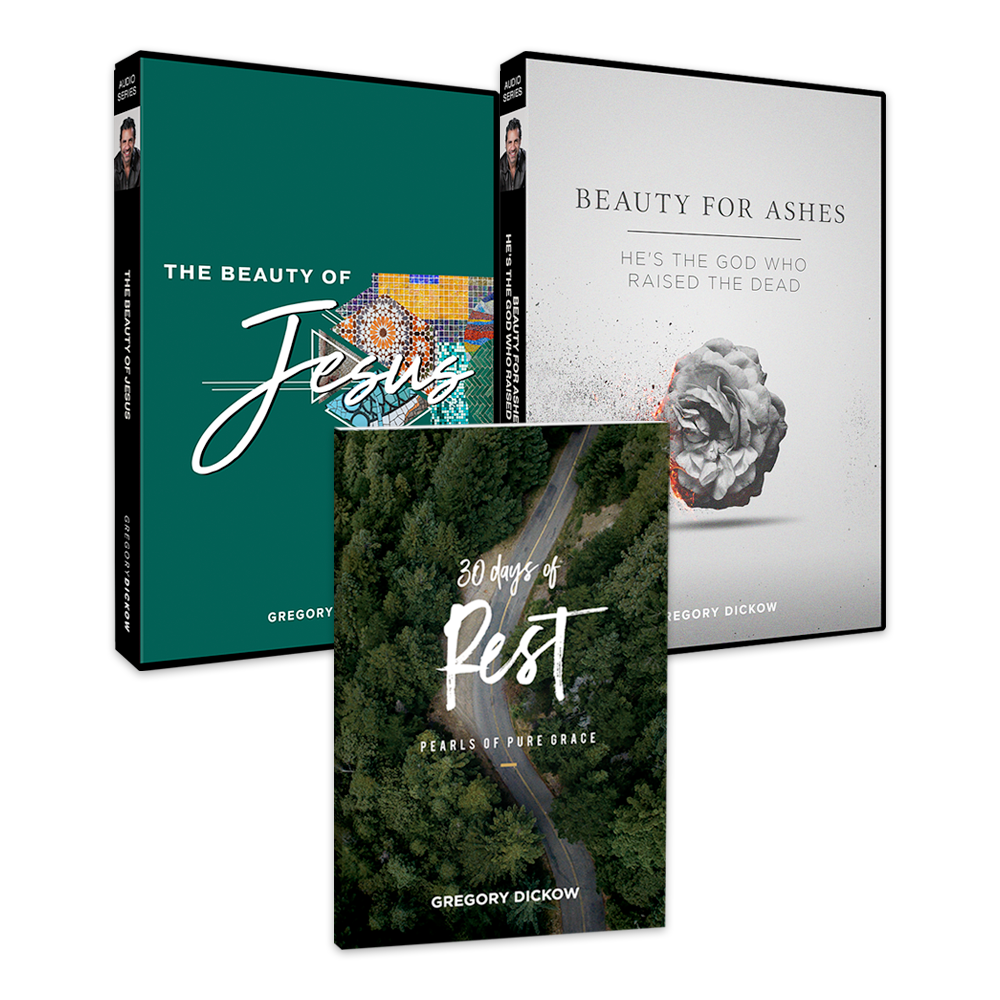 When you give a gift of $80 today, I will send you some special gifts to show my appreciation.
My new The Beauty of Jesus (4-CD series) outlines His magnificent beauty throughout each book of the Bible. Freedom comes when we realize that we aren't studying at Jesus' feet to be holy or to gain anything, but because we are made aware of His Beauty. He is involved in every area of your life to carry you… the beautiful Savior always SHOWS up.
I will ALSO send you my Beauty for Ashes: He's the God Who Raises the Dead (2-CD series) and 30 Days of Rest — The Pearls of Grace (mini book devotional) to show you my appreciation and help you walk with Jesus.
Click here to sow your seed of any amount without receiving my thank-you gifts.