Description
The True Nature of God
September FREE Offer
When I see hardship, suffering, and tragedy around the world, it breaks my heart and compels me to get this message of His goodness to everyone who hasn't heard and seen.
I've often heard people ask, "If God is so good, why do these bad things happen?" Well, it would take me a little longer to explain that, so I want to BLESS YOU with a teaching that I believe will help answer that question and encourage you in your faith, as it has mine. This teaching: the TRUE NATURE OF GOD, is my gift to you for being a friend and partner to me and this ministry.
I'll send you this 2-CD teaching to you free of charge and postage paid.
In His Amazing Love,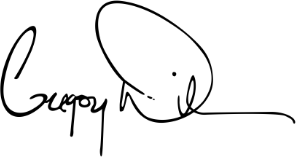 Items Included:
The True Nature of God | 2-CD Audio Series
P.S. Can you join me in expanding God's work in Haiti and give as generously as you can? With your generous gift of $50  or more, I would like to send you an additional gift to THANK YOU. My 4-CD series, God Will Provide, will release you to start expecting and trusting God's provision for all of your needs. The people of Haiti need a miracle right now. They need to know the Good Shepherd. Please click here to give $50 or more. If you would like to give a gift of any amount without receiving a thank you gift, please click here. Thank you in advance for your great generosity.