Description
The True Nature of God
September Offer
Release SUPERNATURAL PROVISION in YOUR Life
Join me in expanding God's work in Haiti and give as generously as you can.
God's provision is coming your way! When you sow your seed of $50 or more, I want to bless you with my life-changing 4-CD series God Will Provide, along with an additional gift of my powerful 2-CD series, The True Nature of God.
This 4-CD series will teach you how to eliminate the mindsets that are keeping you from your destiny and the blessed life that God has provided for you, and will show you how to move from wrong thinking to right thinking, which will result in a great life! it will release you to start expecting and trusting God's provision for all of your needs.
Whatever GREAT HARVEST you need for your life begins when you sow a seed to bring a miracle to someone else in need.
The people of Haiti need a miracle right now. They need to know the Good Shepherd. Please give as the Lord leads.
In His Amazing Love,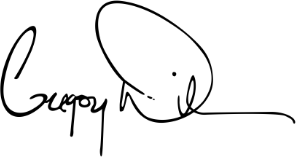 Items Included:
The True Nature of God | 2-CD Audio Series
God Will Provide | 4-CD Audio Series