This Week's Television Offer
SILENCING THE VOICES OF THE ENEMY IS POSSIBLE!
Silencing the voices of the enemy is your right as a child of God! The gospel contains some incredible truth that seems too good to be true. You do not have to put up with another moment of accusations! Satan is the accuser, but his false allegations come in many different ways to deceive you—even through your voice! This liberating and powerful teaching will reveal the tools you have at your disposal to overcome the accuser. As you apply the biblical principles in these collections, you will experience more freedom from condemnation than you ever have before! These powerful collections will change your life forever!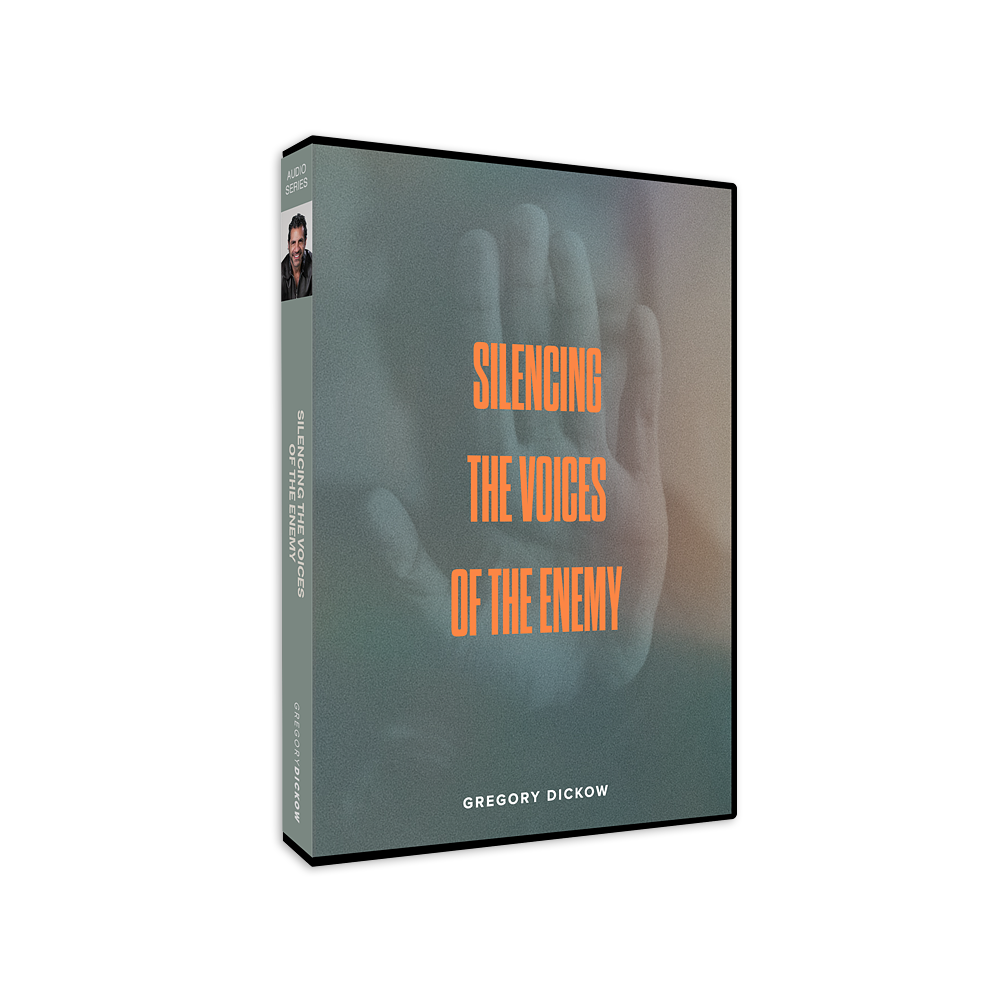 For your gift of $25 or more
Package Includes
Silencing the Voices of the Enemy
Television Offer 809A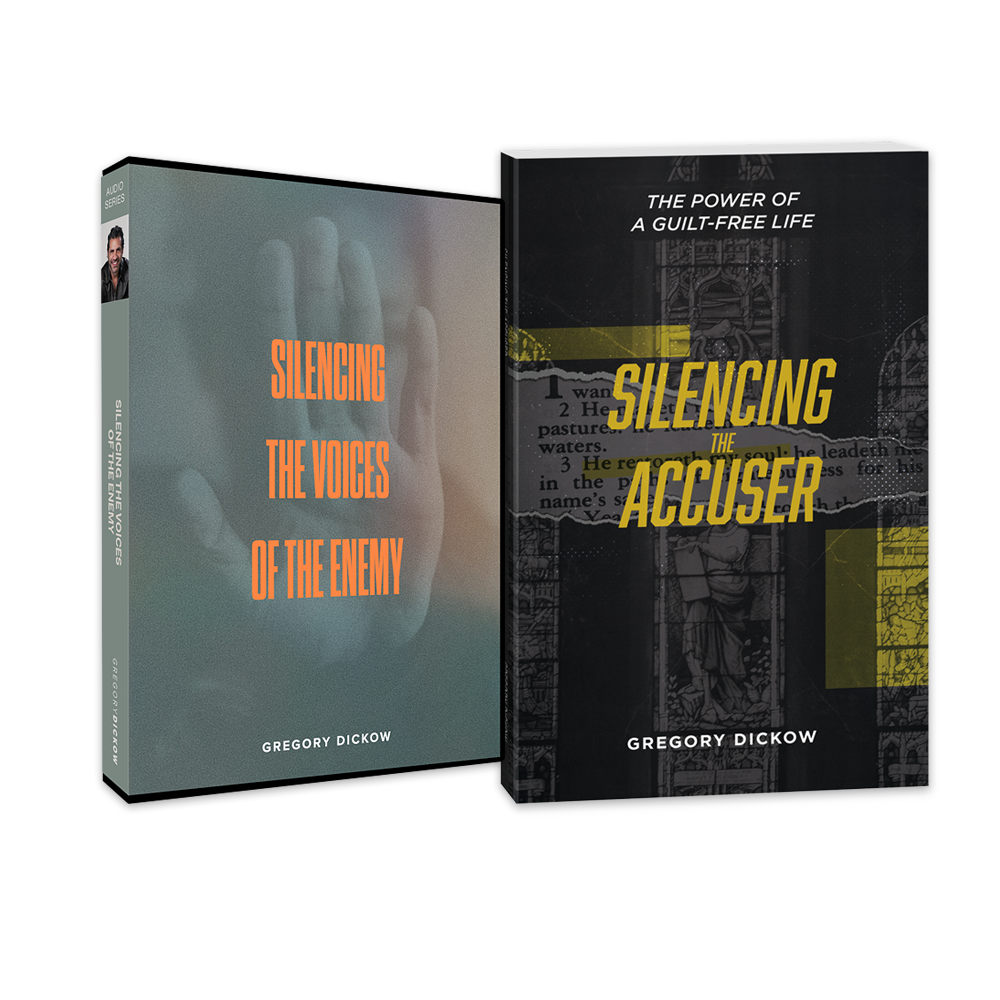 For your gift of $50 or more
Package Includes
Silencing the Voices of the Enemy
Silencing the Accuser
Television Offer 809B
Your gift will help us reach our goal to see 13 million lives engaged, transformed, and saved by the grace of God this year. This inspiring and foundational collection will show you how to increase your faith in God's outrageous goodness and liberality. God promises you can win every battle because of His limitless and unconditional love for you!