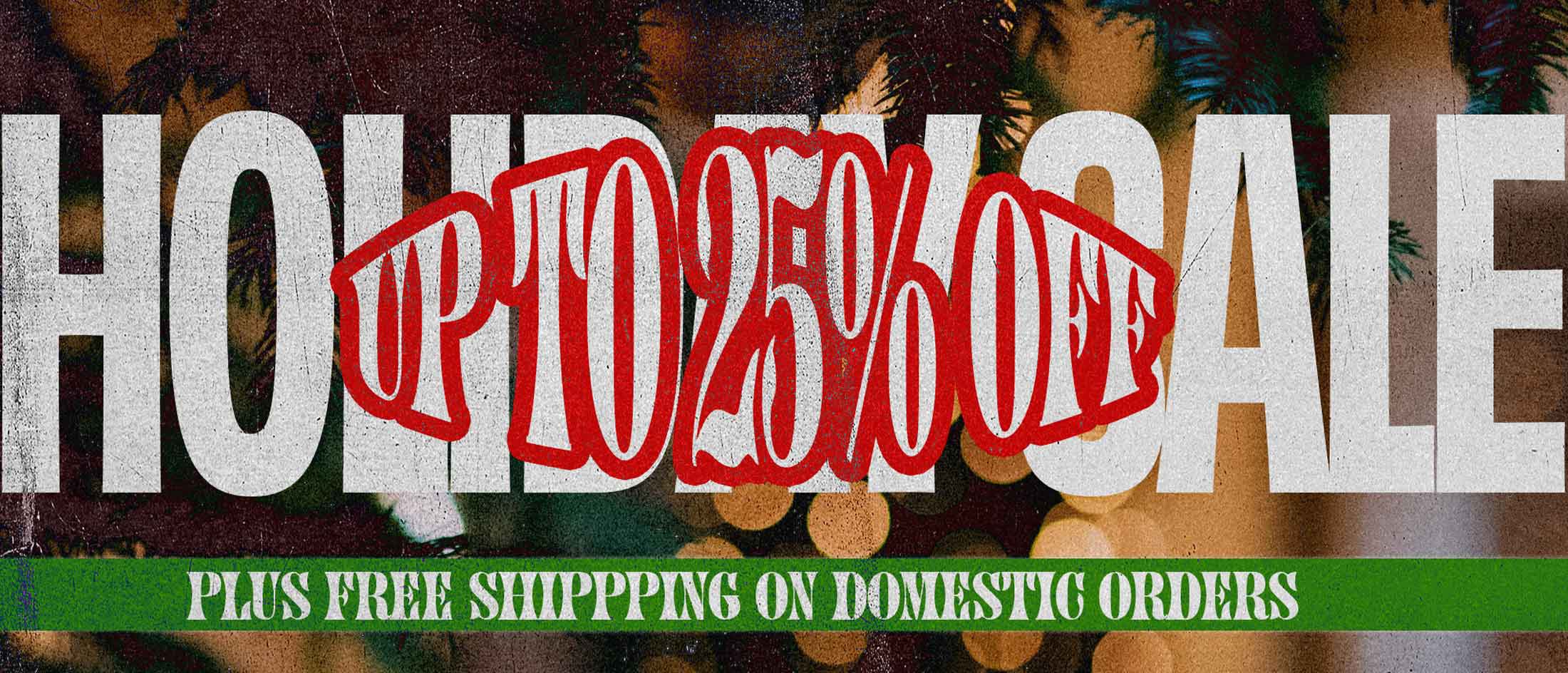 $25
The anointing and liberating power in this practical collection will drive out sickness and fear, and cause mountains in your life to melt away. You can release the power of God through taking Holy Communion today!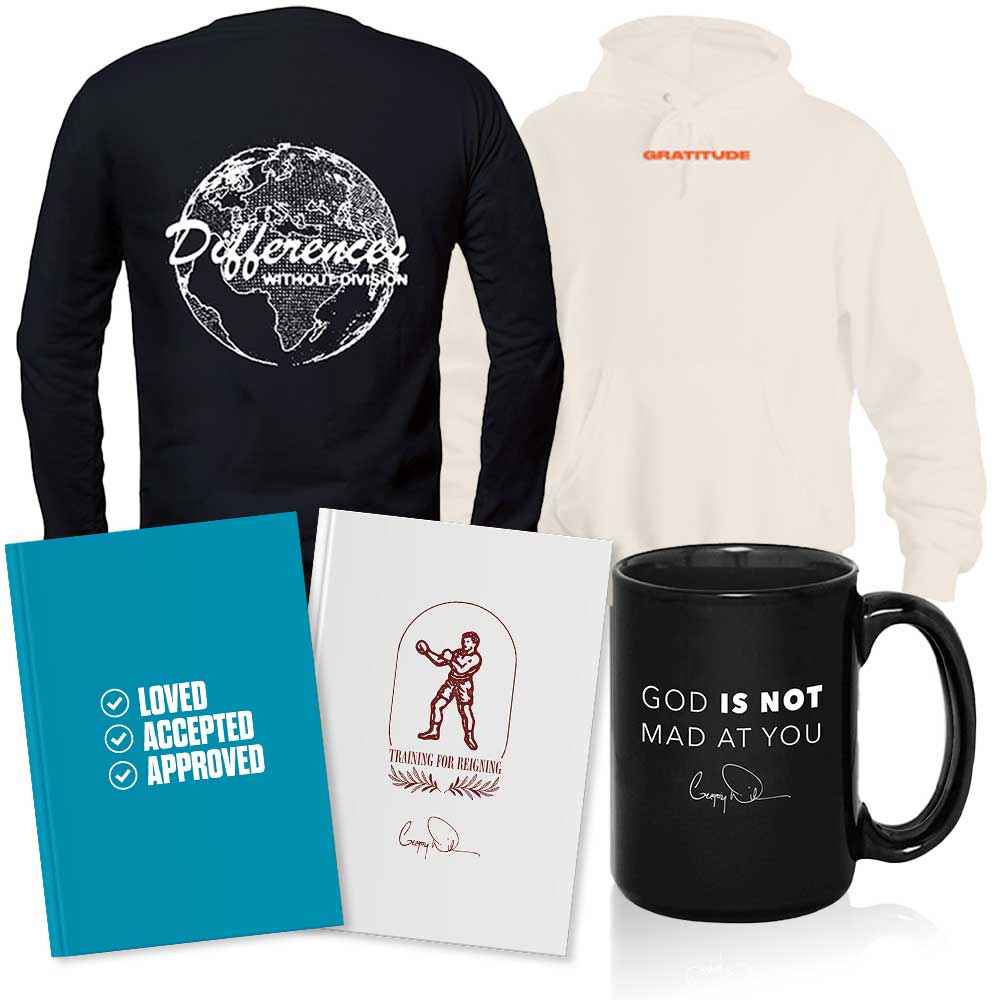 apparel, Journals, & Mugs
SPECIALS
$12 - $65 EACH
Each of these brand-new, inspiring, and powerful teachings will practically show you how to trust God and put your faith in His invincible, unconditional love for you—which never fails!