$100
Accelerate your journey towards soul health and self-mastery by going on a deeper journey of your innermost healing. In his refreshing and insightful writing style, Gregory Dickow helps you heal and free your soul by understanding the root causes of suffering, emotional pain, and the spiritual forces behind it all. Using his own experiences, Gregory will help you discover a powerful navigational system that will dissolve fear, bitterness, guilt, anger, and negativity. This liberating collection of resources also includes ten of Gregory Dickow's top teachings on Soul Health and Emotional Intelligence on his digital jump drive card.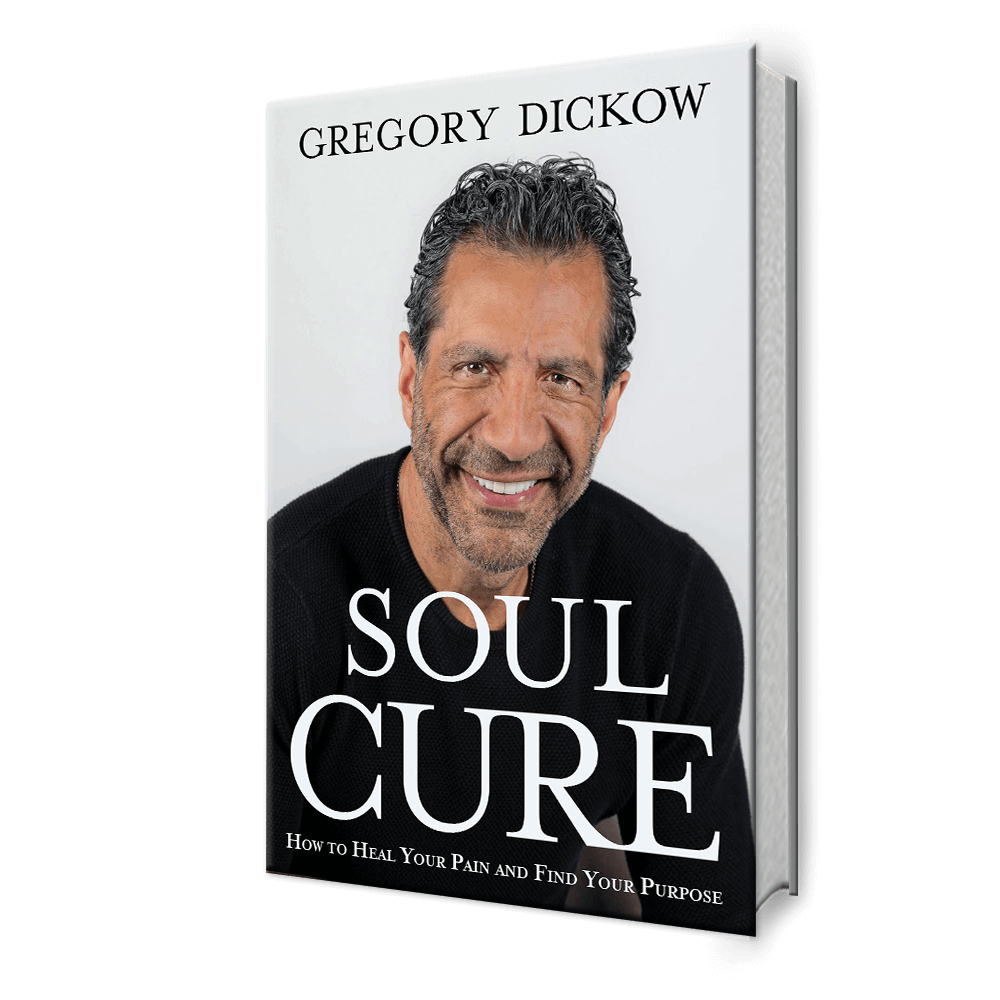 Soul Cure:
HOW TO HEAL YOUR PAIN AND FIND YOUR PURPOSE
SPECIALS
$12 - $65 EACH
Your best days are going to be your next days. Turn your pain into purpose and let God continue your winning story.