This Week's Television Offer
Experience God's peace, pure joy, and supernatural rest, and at the same time provide meals and toys to support children and families who have been hit hard financially due to the global crisis. Would you consider giving your best gift today to help those in need? There is no greater joy than to give! These empowering collections will empower you to walk in freedom and enjoy a vibrant and healthy relationship with God better than you ever have before! The era of you having to work for the forgiveness of your sins is over!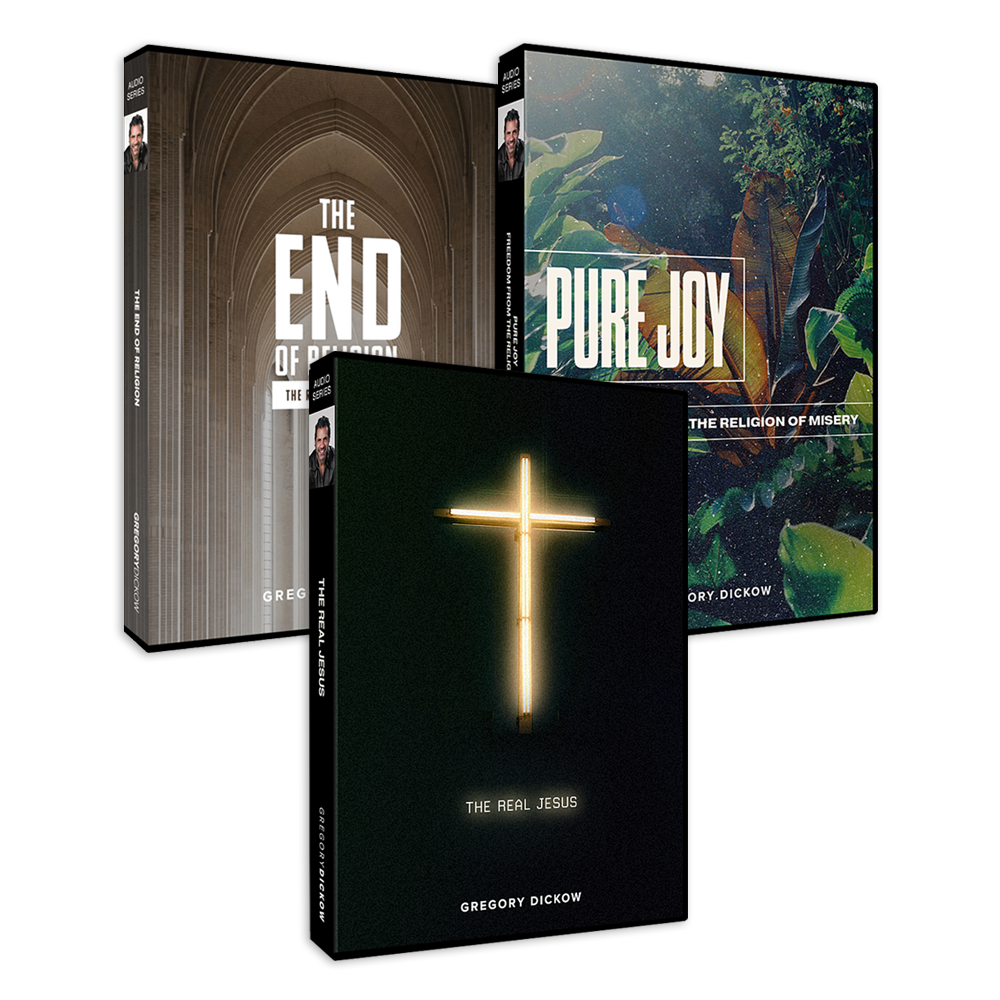 For your gift of $50 or more
Package Includes
The End of Religion
Pure Joy
The Real Jesus

Television Offer 1220B
YOUR DONATION WILL BE USED TO SUPPORT HOLIDAY RELIEF
by providing meals and toys to support families who have been hit the hardest this year
You can have pure joy no matter what. Religion is filled with rules and regulations and depends greatly on your actions. Grace is unmerited favor being generously poured out to you regardless of your actions. Jesus came to overturn the religion that was once the standard. His love and grace wiped out the old laws, and The End of Religion shows us how to enter freely into a joy filled relationship with God.