Welcome, and thank you for being one of my LOVE IN ACTION partners!
Did you know that when you partner with me, you become as much a part of our global impact as I am? Everything that God has called me to do is done with the help of a dream team, and partnership is about coming alongside to be a part of that team.
Your LOVE IN ACTION partnership connects you with everything we do, including reaching and rescuing—the abandoned, the widow, the orphan, the refugee, the hungry, the sick, and the oppressed.
Together we are sending the gospel out through television, online content, and social media. LOVE IN ACTION partners are reaching the lost and hurting through crisis relief programs, orphan and widows' projects, global church planting, and our Solar-Powered Audio Bibles, which are translated into the top-10 languages of the world.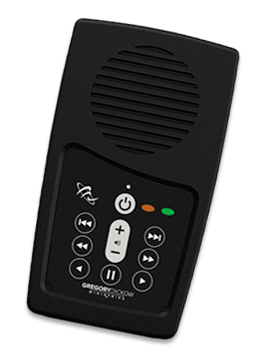 I pray every day for you, and every LOVE IN ACTION partner — and I am counting on you to pray for me and our work together.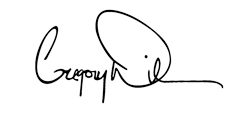 P.S. It's a privilege and an honor to carry out the mission of reaching souls with the love of Jesus. As an exclusive partner, you are a part of that legacy. God is doing something BIGGER than what you see. Listen here to a recent message I spoke on this topic. I believe it will illuminate dreams in your heart, as you begin expecting MORE from our good, good, Father.