Turn Your Pain Into Purpose
In his refreshing and insightful writing style, Gregory Dickow helps you heal and free your soul by understanding the root causes of suffering, emotional pain, and the spiritual forces behind it all. Using his own experiences, Gregory will help you discover a powerful navigational system that will dissolve fear, bitterness, guilt, anger, and negativity.
ORDER YOUR COPY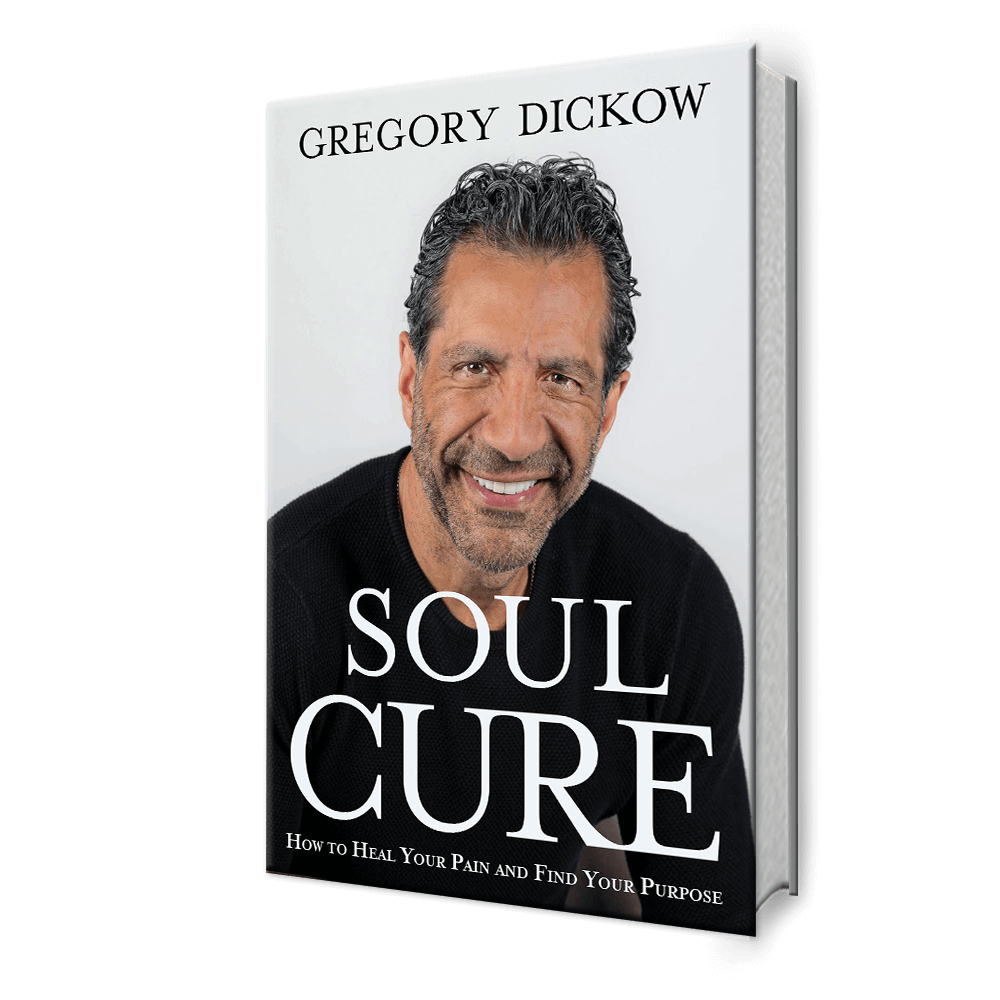 SUBSCRIBE NOW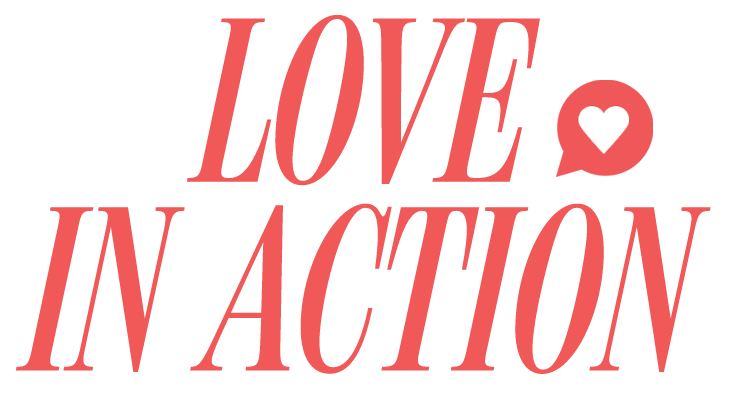 "Every time I think of you, I give thanks to my God. Whenever I pray, I make my requests for all of you with joy, for you have been my partners in spreading the Good News about Christ from the time you first heard it until now."
Philippians 1:3-5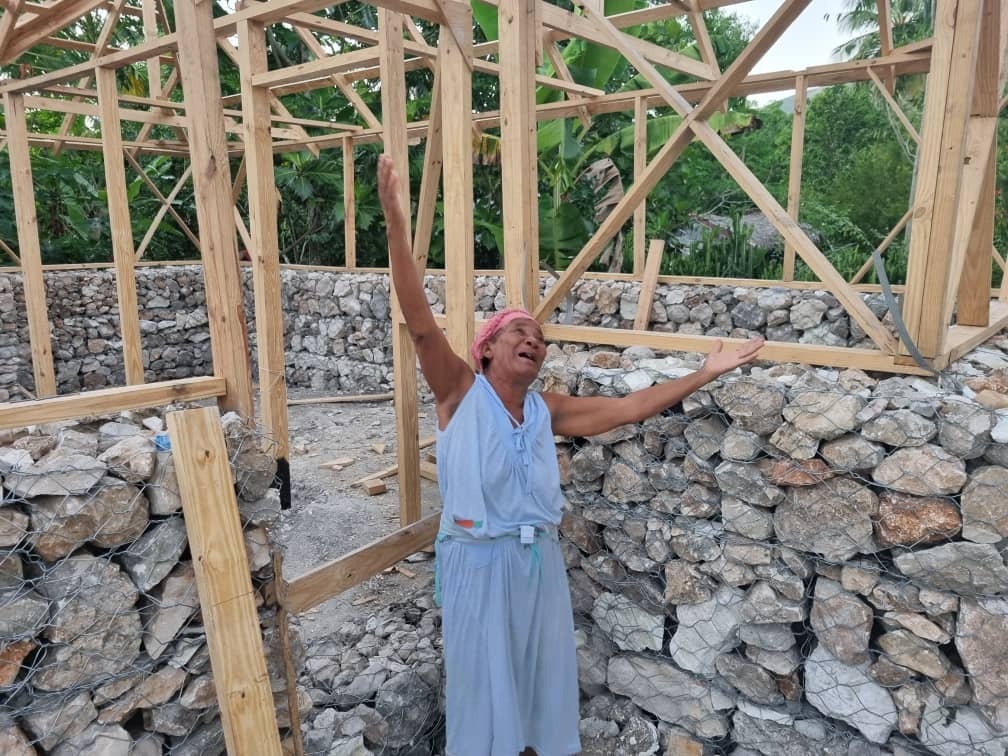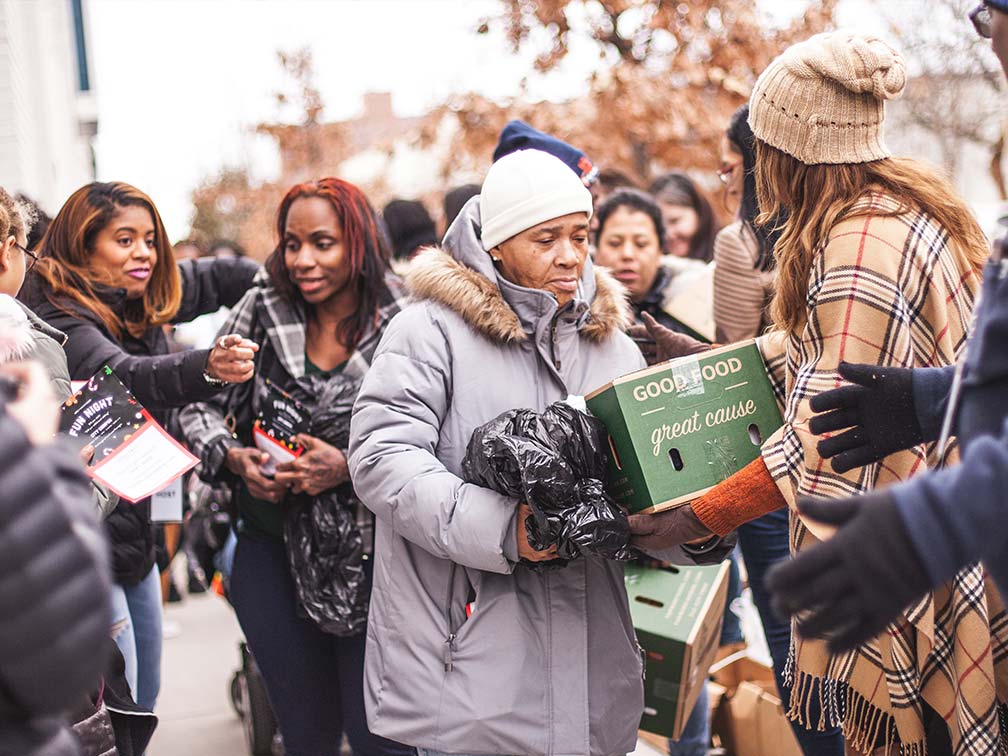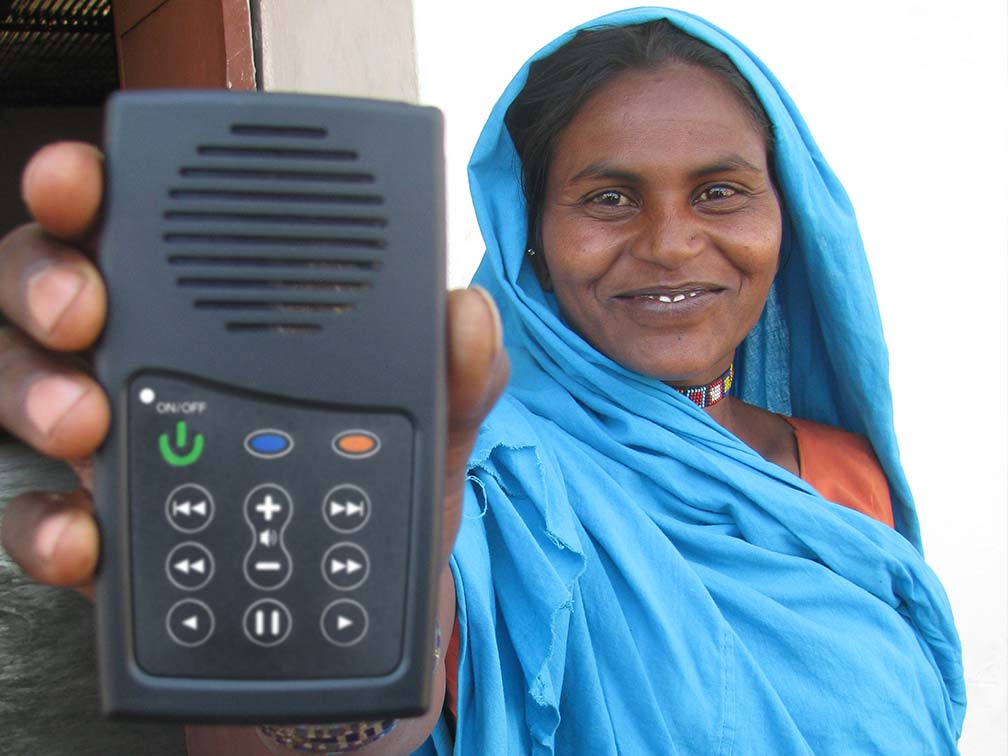 You can see our weekly TV broadcast live or browse our free library of video sermons.
Our blog has articles and devotionals that will encourage and strengthen your faith.
Subscribe to our Podcast for audio sermons and hard-hitting discussions on practical topics.
Is Wrong Thinking 
Sabotaging Your Life?
Get regular updates from Pastor Gregory and news about resources and outreach projects.