I know how discouraging it is 
to feel like you can't change.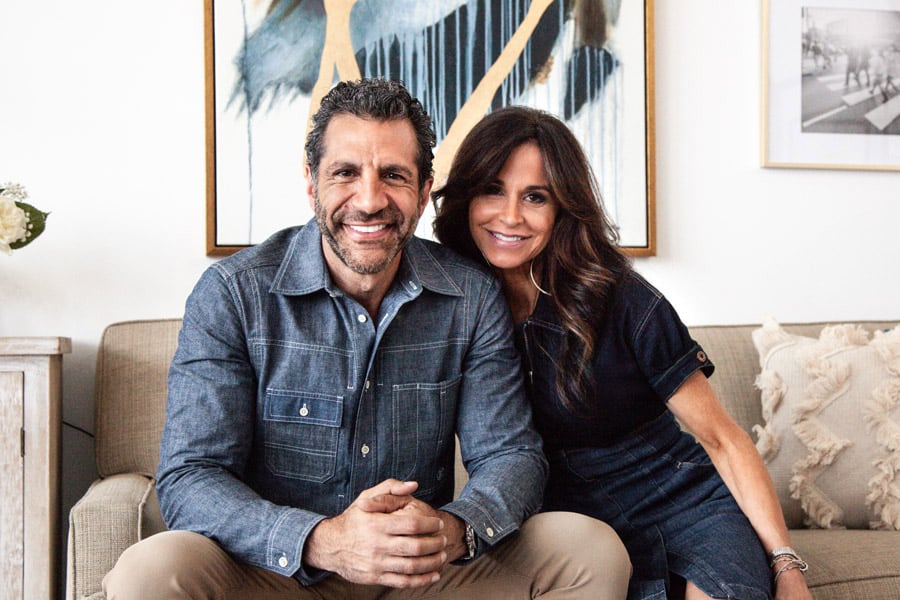 I understand how painful it is to think you can't connect with God. I've been through dark times in my own life. And I've met thousands of men and women who carry shame and deep hurt—too often from their religious upbringing.
I believe every one of us is in this world for a purpose. My God-given purpose is to help others experience change from the inside out.
I don't have a complicated message: I want to encourage people with the good news of God's unconditional love—and to see that reality change their thinking and their emotions.
My life story is one of transformation. I was a 16-year-old selling drugs, a young man hopeless and battling depression, someone whose negative thoughts told him he'd never accomplish anything.
That was me, but it's not me anymore. God's given me a new message.
Through television and technology, I have the opportunity to connect with millions of people every week and help them cultivate their God-given worth.
Over 500,000 men and women have been transformed through my book and free program Fast from Wrong Thinking.
I've marked 25 years in ministry alongside my wife Grace. Together we've led Life Changers Church in Chicago.
Why do I have so much faith for you? Because I've seen God do what He did for me over and over again in the lives of people just like you.
Everything I teach is grounded in God's word and His truth. 
I'm honest about my weaknesses and keep my message simple: God's love is unconditional. 
Change from the Inside Out
I focus on helping people change their thinking—and that affects everything.
Get regular updates from Pastor Gregory and news about resources and outreach projects.