"Go into the world. Go everywhere and announce the Message of God's good news to one and all."
‭‭Mark‬ ‭16:14-16‬ ‭MSG‬‬

Discover more opportunities within project-specific active campaigns that we are passionate about providing relief and support toward. Be a part of love in action.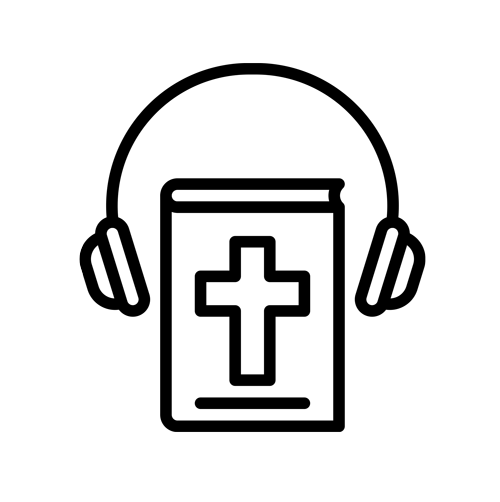 Come together and help send 250 solar powered audio bibles to the precious people in a West African leper colony, and others.
When you give generously, expect the overflow of God's abundance
Your one-time or monthly gift (no matter the amount) makes a big difference for our television ministry and outreach projects. Thank you for your generosity.
If you are donating outside the U.S., click here.
*Your gift will be used in furtherance of the tax-exempt charitable purposes of Gregory Dickow Ministries. All gifts are received and considered without restriction unless designated by the donor. In the event that designated giving for a project exceeds the project goal or if the project cannot be completed, those designated funds will be used for a similar purpose or outreach project of GDM.
You will be enriched in every way so you can be generous on every occasion, and through us your generosity will result in thanksgiving to God.