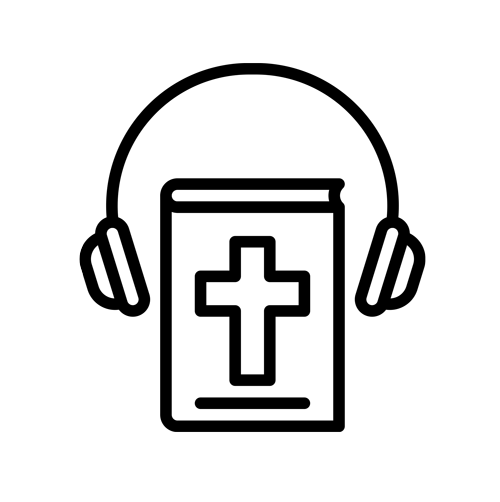 Come together and help send 250 solar powered audio bibles to the precious people in a West African leper colony, and others.
When you give generously, expect the overflow of God's abundance
Your one-time or monthly gift (no matter the amount) makes a big difference for our television ministry and outreach projects. Thank you for your generosity.
If you are donating outside the U.S., click here.
*All gifts, less the value of any items received, are tax deductible as allowed by law. Upon receipt of sufficient funds for a specific project, support will be used for another outreach project.
You will be enriched in every way so you can be generous on every occasion, and through us your generosity will result in thanksgiving to God.