Life Changers Drive-Thru
Every weekend until the end of October, we will be giving 1,000, 50-pound boxes packed full of fresh farm-to-table groceries for ANYONE who needs it in the Chicagoland area. 
COVID-19 Crisis Relief Fund
Helping meet the URGENT necessities of people at their point of greatest need that have been impacted by COVID-19. 

Sri Lanka Fund
Helping to restore and rebuild a church that was bombed on Easter Sunday. 

Harvest Fund
Project to see 30 million souls saved and lives changed.

Reaching the Marginalized
Our Dream Center in downtown Chicago is helping those in need.

Widows & Orphans Relief
Providing significant relief to as many precious widows and orphans as possible in our global community.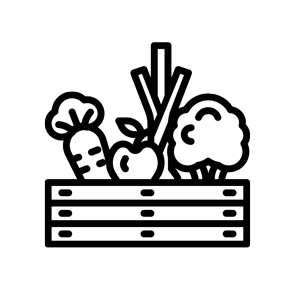 Life Changers India
Feeding hurting and hungry families every week with food and the Word of God. 

Solar-Powered Audio Bibles
We're making God's word available to people around the world.
Global Television Ministry
Millions around the world are being reached through our television ministry. 

Bibles for Haiti
In addition to relief work we're sharing God's love by giving God's word to people in Haiti. 
When you give generously, expect the overflow of God's abundance
Your one-time or monthly gift (no matter the amount) makes a big difference for our television ministry and outreach projects. Thank you for your generosity.
If you are donating outside the U.S., click here.
*All gifts, less the value of any items received, are tax deductible as allowed by law. Upon receipt of sufficient funds for a specific project, support will be used for another outreach project.
You will be enriched in every way so you can be generous on every occasion, and through us your generosity will result in thanksgiving to God.