$50
This practical and empowering collection will explain the five key things that Jesus' sacrifice restored to us. There is a psychology of fear, but God has provided a way to dismantle all of it so we can be free. God restores all things and makes all things new, including US!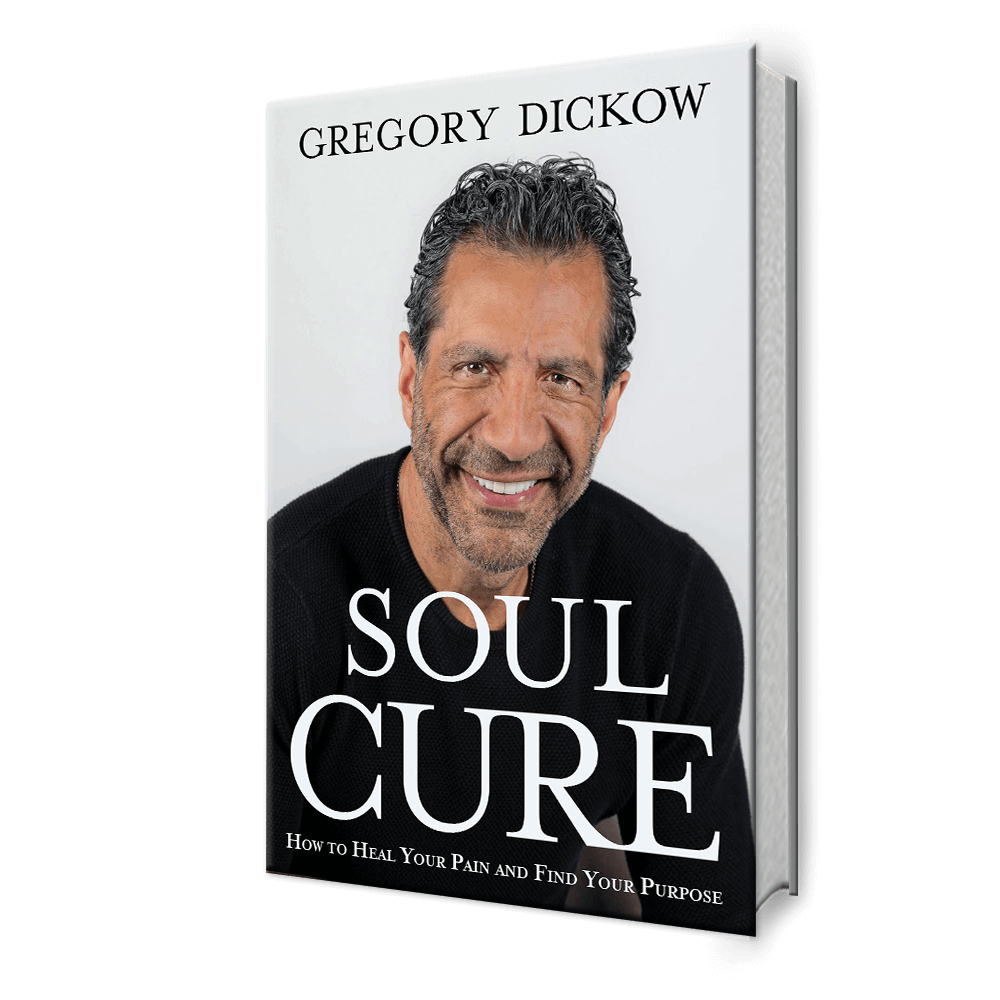 Soul Cure:
HOW TO HEAL YOUR PAIN AND FIND YOUR PURPOSE
SPECIALS
$12 - $65 EACH
Your best days are going to be your next days. Turn your pain into purpose and let God continue your winning story.