FOR YOUR GIFT OF $50 OR MORE
God has promised to give us beauty for ashes, which consist of all the burned remains of the wounded parts of our lives. No matter what troubles or afflictions we are going through, the Lord promises to deliver us out of them all! This liberating and powerful collection will reveal to us that Jesus is willing and able to rescue us every time. He is the Lord, our Deliverer!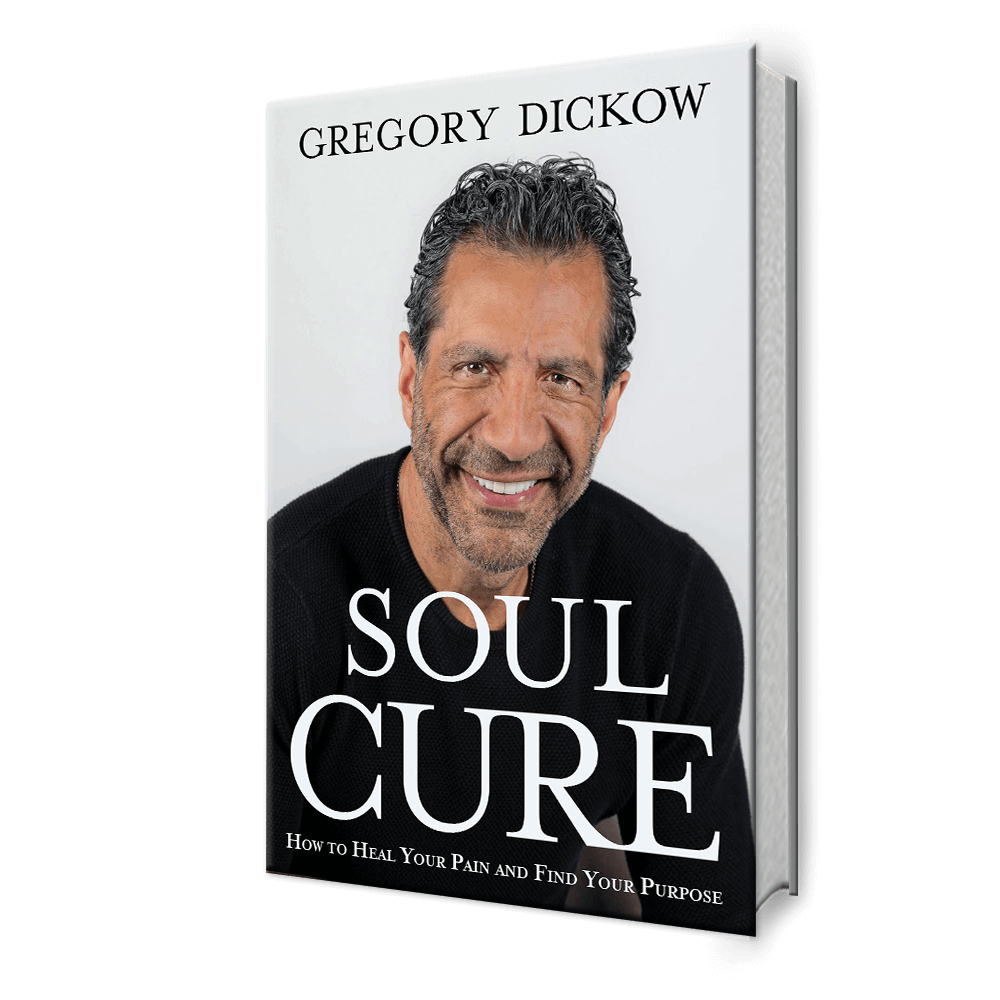 Soul Cure:
HOW TO HEAL YOUR PAIN AND FIND YOUR PURPOSE
SPECIALS
$12 - $65 EACH
Your best days are going to be your next days. Turn your pain into purpose and let God continue your winning story.