This Week's Television Offer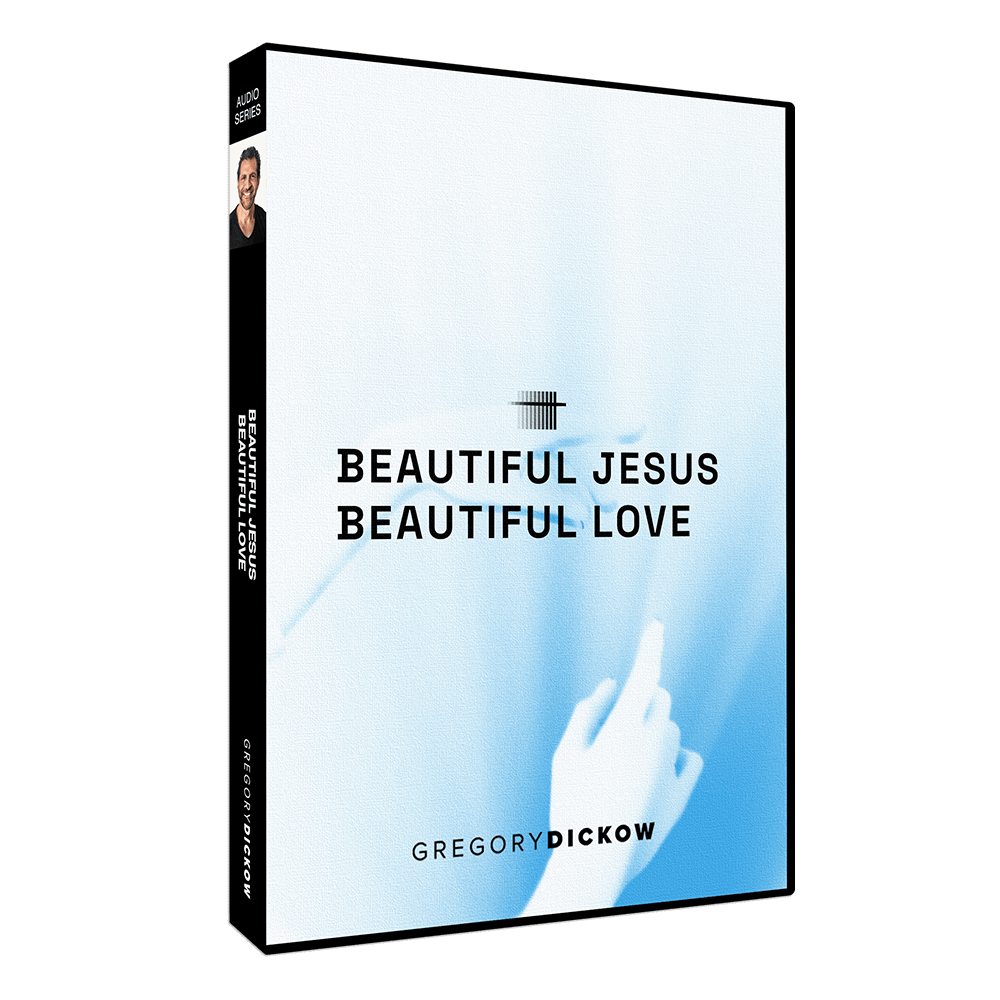 For your gift of
$25 or more
Package Includes
Beautiful Jesus. Beautiful Love
Television Offer BEAUTIFUL1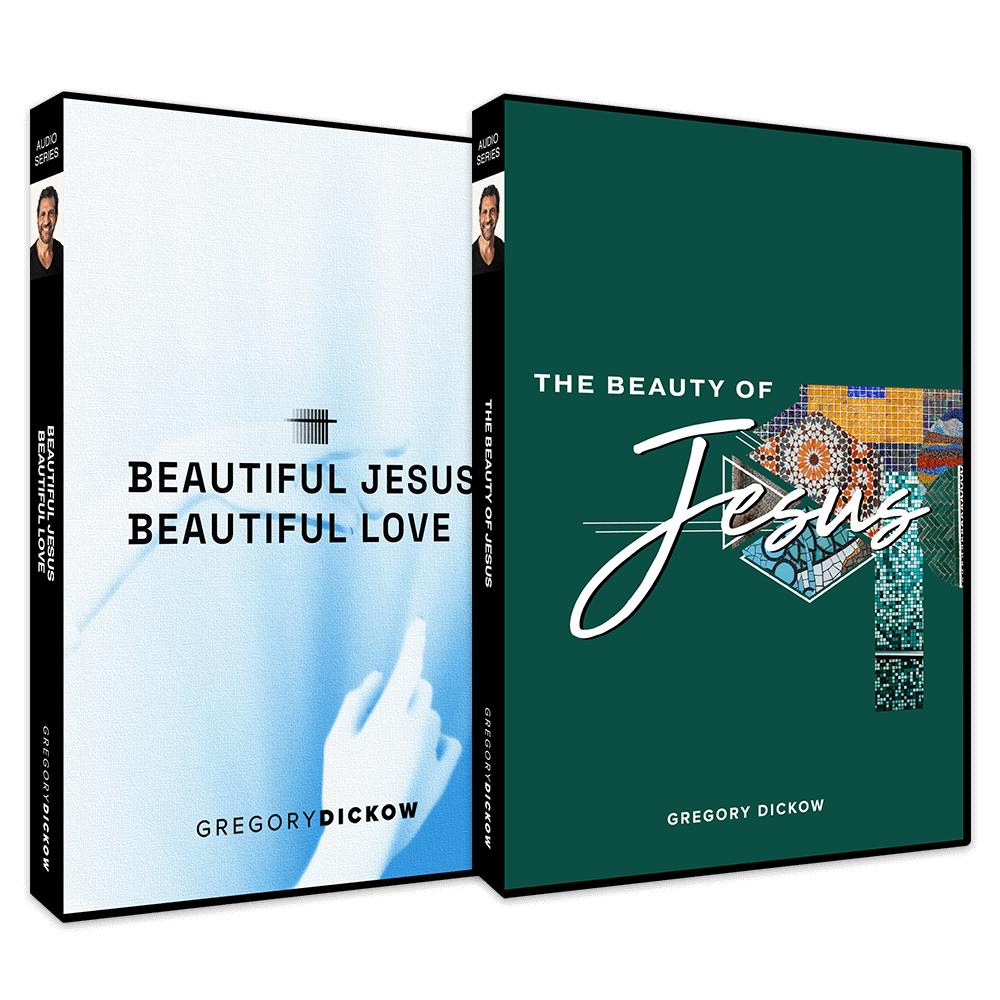 For your gift of
$50 or more
Package Includes
Beautiful Jesus. Beautiful Love
The Beauty of Jesus
Television Offer BEAUTIFUL2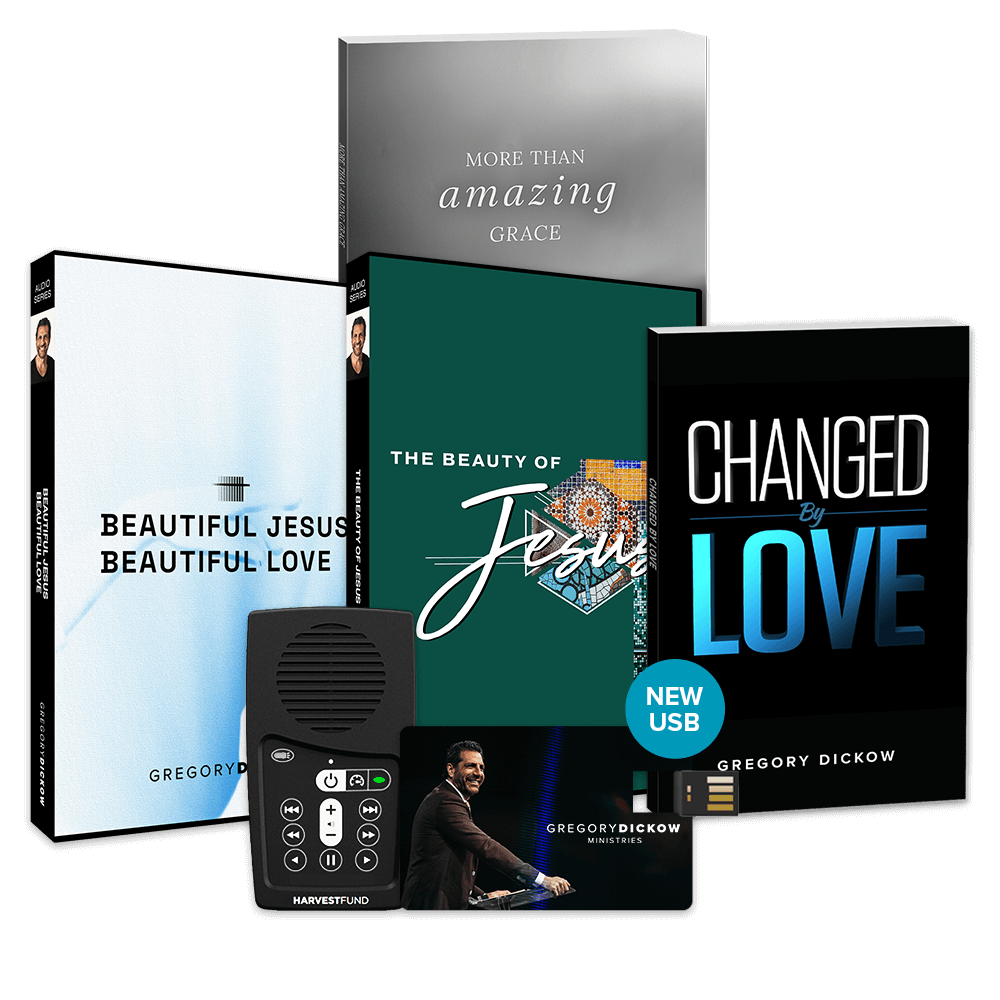 For your gift of
$250 or more (USB)
English Audio Bible
Spanish Audio Bible
Package Includes
Beautiful Jesus. Beautiful Love
The Beauty of Jesus
More Than Amazing Grace
Changed by Love
Jump Drive Card
Solar-Powered Audio Bible
Television Offer BEAUTIFUL3
YOUR DONATION WILL BE USED TO REACH "THE LEAST OF THESE"
Through Technology, Including the Solar-Powered Audio Bible Available in Six Languages
Your gift will help us reach our goal to see 30 million lives engaged, transformed, and saved by the grace of God this year. This fascinating series reveals how God created you as a beautiful pearl in His beautiful gate. The Church makes up the beautiful gates, and we serve a beautiful Savior! You don't have to judge yourself or be condemned another day in your life!
This is a fascinating collection that reveals how God created you as His beautiful pearl.
Our beautiful Jesus is beautiful love. This collection is all about the blessings you can freely access and the beauty that is yours because He created you. It outlines His magnificent beauty throughout each book of the Bible.
With an extraordinary gift of $250 or more to help provide Solar-Powered Audio Bibles, we want to send YOU your very own Solar-Powered Audio Bible. It is a reminder of your support for helping us reach thirty million people over the next five years. Additionally, we have included Pastor Gregory Dickow's liberating books, More Than Amazing Grace and Changed by Love..Our beautiful Jesus is beautiful Love!