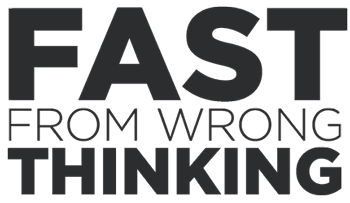 Congratulations!
I want you to consider joining with me in taking the gospel of God's love and grace to the ends of the earth!
One can put a thousand to flight, two can put ten-thousand to flight! (Deuteronomy 32:30)
Partner With Me
When you become a LOVE in ACTION Partner, your monthly recurring gift of $20 or an annual gift of $240 or more goes directly to practical initiatives like our Global Missions Outreach, Crisis Relief efforts, Widows and Orphans projects, Solar-Powered Audio Bible distribution, and much more.
If you are donating outside the U.S., click here.