This Week's Television Offer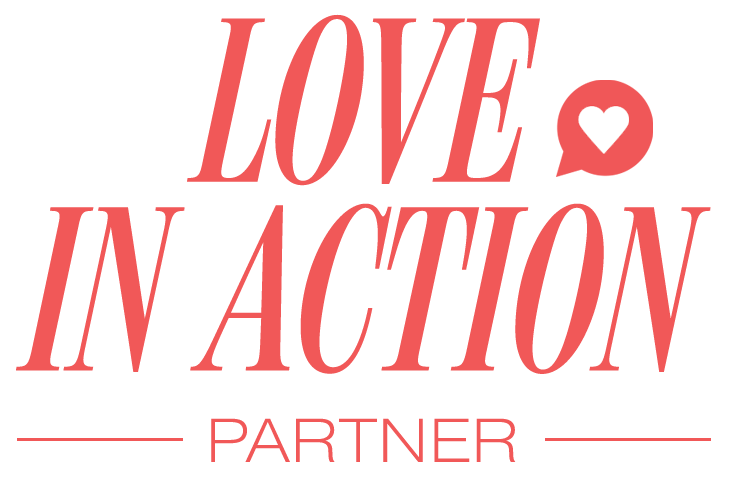 Love in Action Partners receive exclusive benefits like:
Personal and exclusive monthly special project email updates (with a quarterly video greeting and update from me directly)
50% off discounts on the GDM web store (product specific)
Quarterly above-and-beyond "surprise" partner-only "thank you" gifts
Unlimited downloadable content
Partner With Me
When you become a LOVE in ACTION Partner, your monthly recurring gift of $20, annual gift of $240 or more, or lifetime gift of $5,000 goes directly to practical initiatives like our Global Missions Outreach, Crisis Relief efforts, Widows and Orphans projects, Solar-Powered Audio Bible distribution, and much more.
If you are donating outside the U.S., click here.
YOUR DONATION WILL BE USED TO REACH "THE LEAST OF THESE"
Through Technology, Including the Solar-Powered Audio Bible Available in Six Languages
Your gift will help us get solar-powered audio bibles into the hands of as many people as possible and advance missions and gospel efforts around the world. The Five Reasons You Can Be Full of Faith and Hope Today Collection reveals the biblical reasons we can be full of faith, hope, positivity, and optimism in today's world.
When we feel discouraged by everything that's going on in the world today, we can rejoice anyway and live free from negativity, fear, and anxiety. We can rest our confidence in the living God.As we put our faith in His glorious promises, His perfect love will cast out all fear. Now, we can expect miracles to show up because we trust in His glorious, unconditional, and eternal love for us!