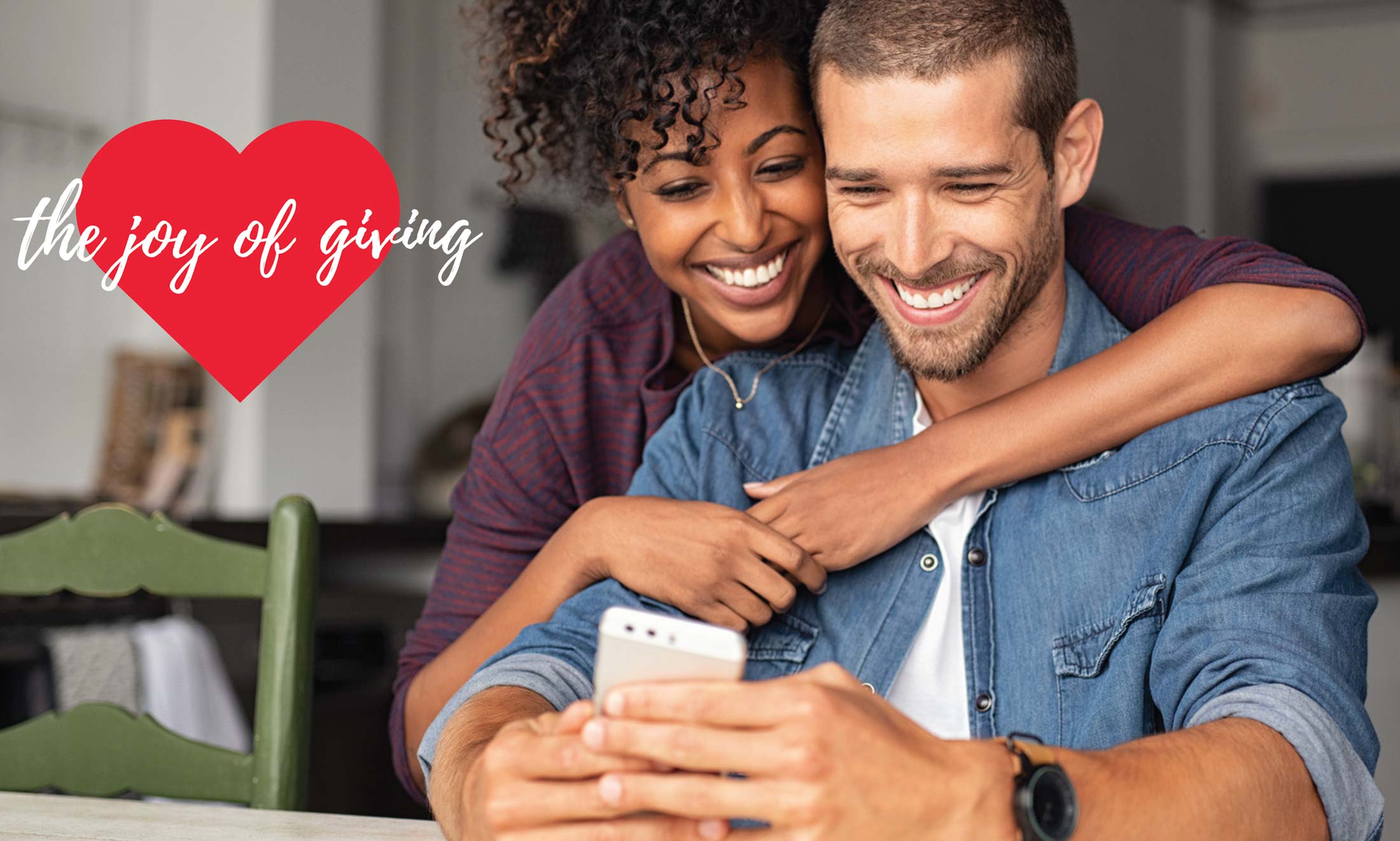 Together we impact eternity!

When we give, people will be drawn to Jesus and respond to the Gospel.


"For your generosity to them and to all believers will prove that you are obedient to the Good News of Christ." 2 Cor. 9:13
Generosity draws people to Jesus because it reflects the generous heart of God. This
means that when you support our Giving Tuesday, you are directly involved in leading
people into a life-changing relationship with Jesus.

*Every donation, regardless of the amount helps!

All donations from #givingtuesday will be used for outreaches like:

✓ Building an additional 20 earthquake-resistant homes in Haiti
✓ Reaching 500,000 people unable to read with solar-powered audio Bibles!
✓ Caring for refugees, orphans, and widows in Kyiv, Ukraine
✓ Doubling free Bible devotionals to 1.1 million people
✓ Increasing care and support for people who find themselves homeless

God will reward YOU for your giving!


"But when you give to the needy, do not let your left hand know what
your right hand is doing, so that your giving may be in secret. Then your
Father, who sees what is done in secret, will reward you." Matt. 6:3-4