Heal Insecurity, and Make an Eternal Difference in the Lives of People Around the World!

As a result of getting this teaching, you can heal insecurity, and at the same time stand with Gregory Dickow to make a difference in the lives of precious people. They have been forgotten and minimized, all because they struggle to read.
This liberating collection will help you receive healing from the insecurity and fear that come from not being sure of God's love and acceptance of you.
YOUR DONATION WILL BE USED TO REACH "THE LEAST OF THESE"
Through Technology, Including the Solar-Powered Audio Bible Available in Six Languages
---
For your gift of $25 or more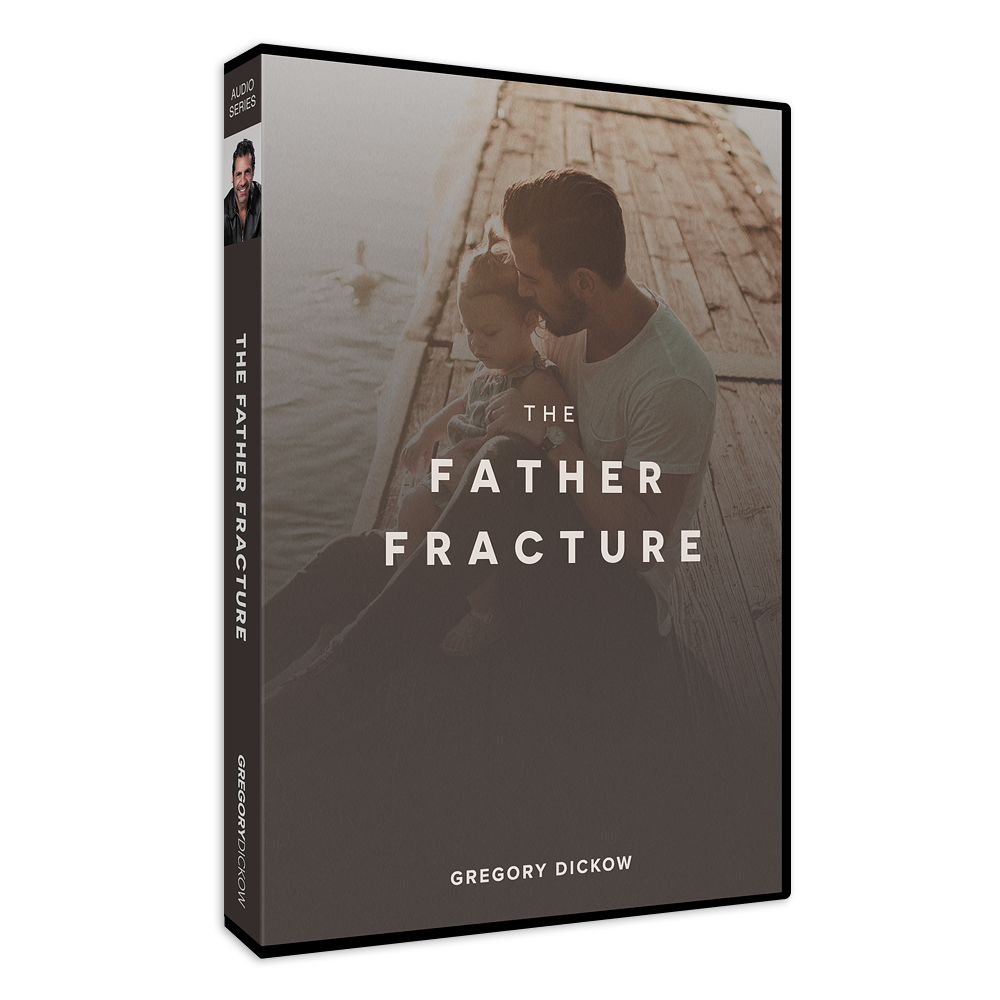 $25 Donation
Package Includes
Healing the Father Fracture–2-CD Audio Series

For your gift of $50 or more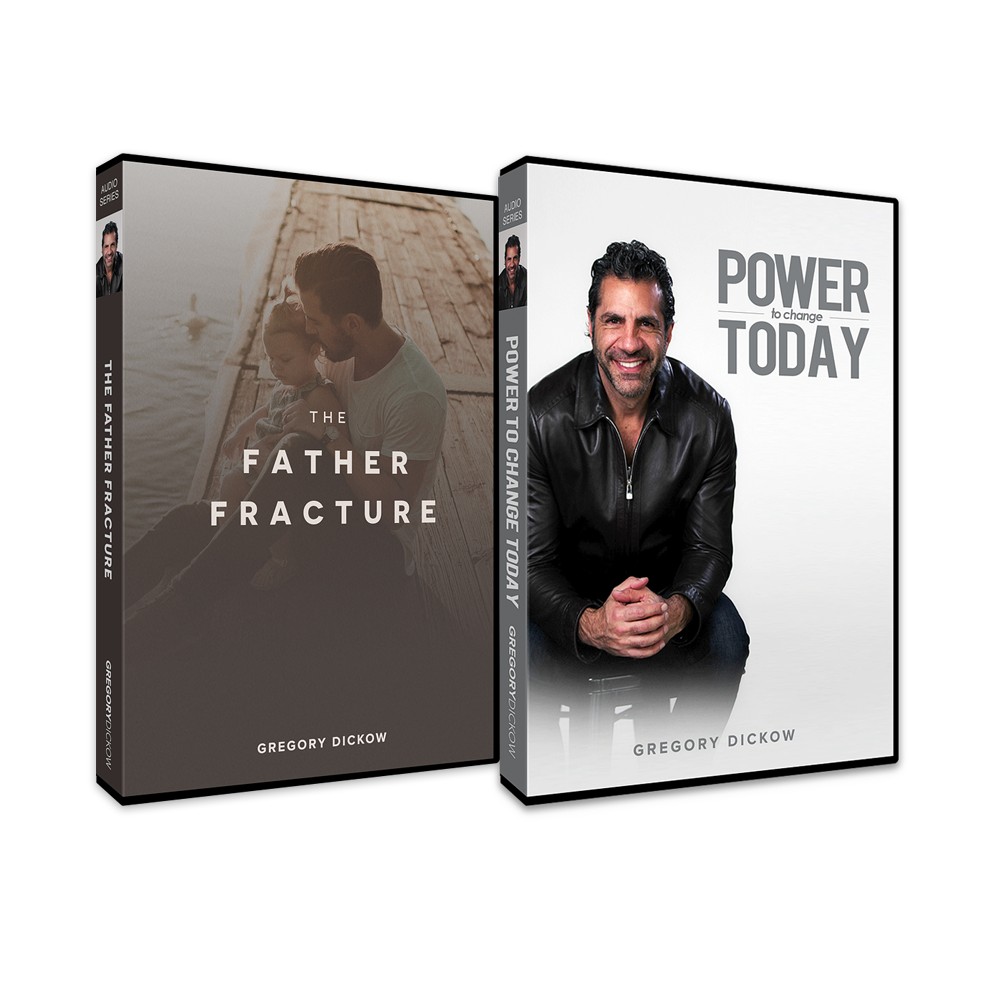 $50 Donation
Package Includes
Healing the Father Fracture–2-CD Audio Series
Healing Insecurity–2-CD Audio Series
For your gift of $100 or more
$100 Donation
Package Includes
Healing the Father Fracture–2-CD Audio Series
Healing Insecurity–2-CD Audio Series
Knowing God as Father–2-CD Audio Series
How to Hear the Voice of God Today!–Paperback Book