Description
You Can Dream God's Dreams, and Make an Eternal Difference in the Lives of People Around the World!
Stop the Dream Thieves and Evict the Spirit of Inferiority!
You can start dreaming God's incredible dreams, and at the same time stand with Gregory Dickow to make a difference in the lives of precious people. They have been forgotten and minimized, all because they struggle to read.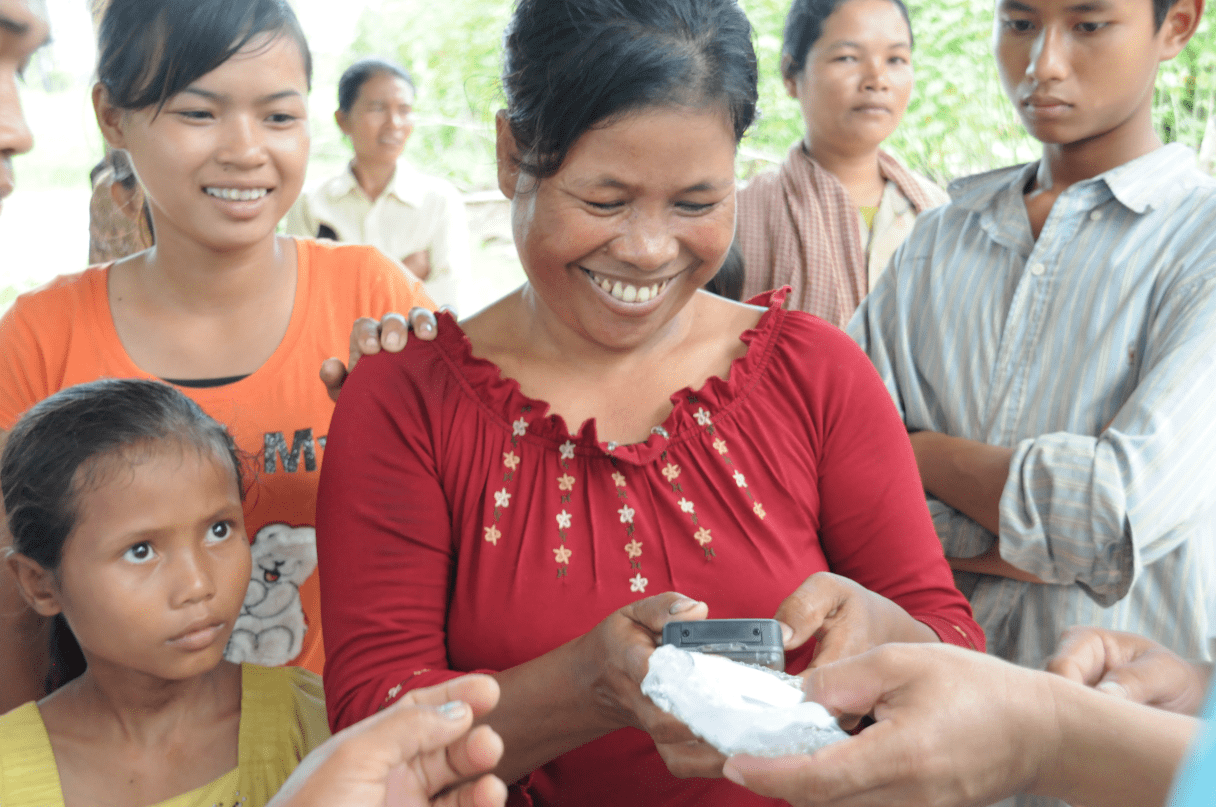 Solar-Powered Audio Bibles
Do you know there are more than 1 billion people in the world who either cannot read or are blind? Many of these precious people are deeply impoverished. They may never hear the Good News, without your generosity. Every gift makes a difference, and you can be part of this incredible life-changing outreach of compassion. Together, we can give the gift of God's Word to someone who cannot read. Don't Wait! We need your help today.
Your gift today will help us put solar-powered audio Bibles into the hands of these people. $100 can touch FORTY people. With your gift, they can hear the gospel in their native language.
Powerful Resources
As a special thank you for your support, Gregory Dickow wants to send you this empowering 3-CD Series, Dream Thieves. First of all, this inspiring and practical series will teach you how to discover God's dream for your life. As a result of this teaching, you will also learn how to identify and overcome the dream thieves, the barriers, and the limitations that rob you of your destiny.
In his book, Breaking the Power of Inferiority, you will learn the signs of inferiority, how to break the cycle of insecurity, the difference between dominion & domination, the one word that destroys inferiority, the solution to jealousy, how to reign in life as a king, and much more!
Plus, Gregory Dickow will send you his 2-CD teaching, The Power of a Right Mind: Being Convinced of His Love, along with the book Silencing the Accuser, The Power of a Guilt-Free Life. These liberating and powerful resources will convince you of God's eternal,  unchanging love for you. They will deliver you from accusations, guilt, and condemnation; and help you walk in the victory that comes from living a guilt-free life in Christ Jesus!
Together, we can give the gift of God's Word to someone who cannot read! Don't wait! We need your help today.
Items Included
Dream Thieves | 3-CD Audio Series
The Power of a Right Mind | 2-CD Audio Series
Breaking the Power of Inferiority | Paperback Book
Silencing the Accuser | Paperback Book