Description
You Can Make an Eternal Difference
in the Lives of Children Around the World!
Stand with Gregory Dickow to make a difference in the lives of precious people who have been forgotten and minimized all because they struggle to read.
Learn to enforce your rights, and make an eternal difference at the same time!
Many people talk about having a hole inside them, an ambiguous emptiness. Everything we do is an attempt to fill that hole; we either choose harmful things, good works, or we fill it with the Holy Spirit. You've already been given righteousness, now Righteousness: The Solution To Everything will help you understand how your choices can be a by-product of God's truth and grace inside you. Then, anything you do will be a result of wholeness, not an attempt at wholeness. God's righteousness will solve all your problems and make you completely whole. Plus, your gift today will be used to produce and distribute solar bibles to millions of people!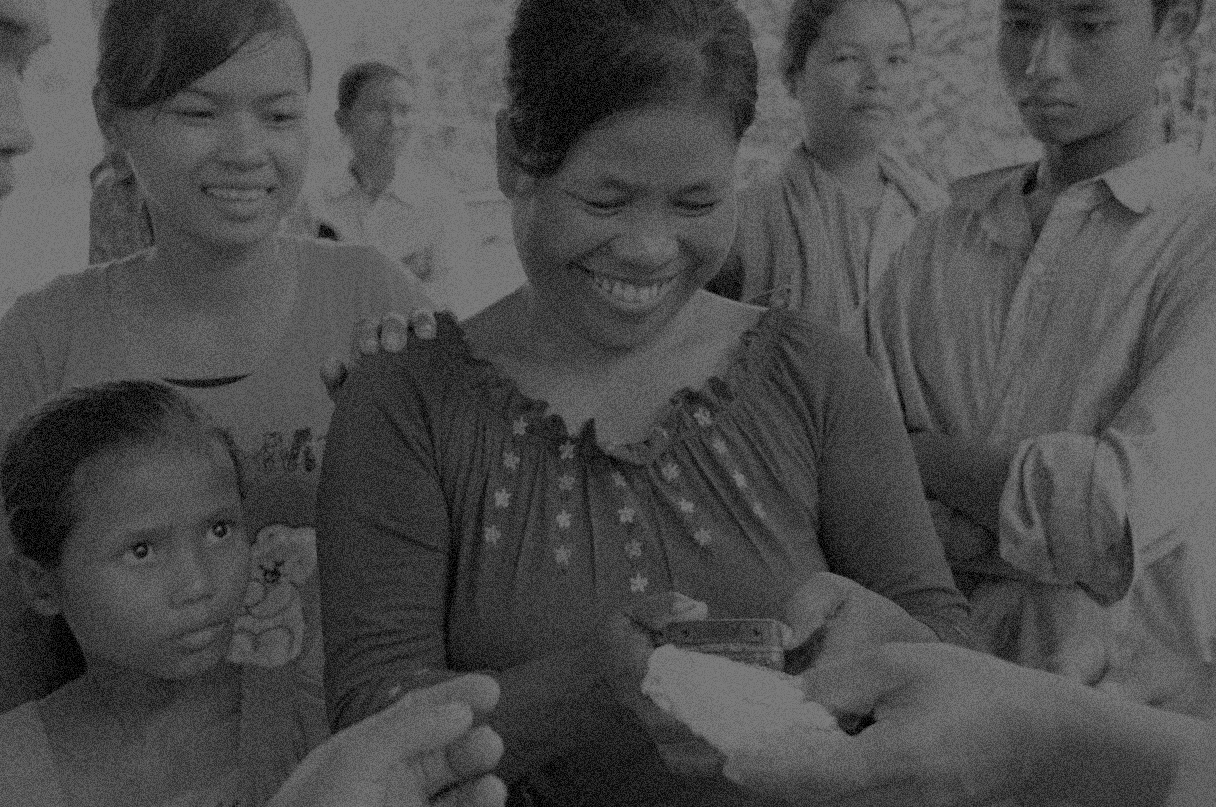 Solar-Powered Audio Bibles
With your financial support, we are sending solar-powered audio Bibles to people in other nations. They are blind or can't read. Make a difference in the lives of precious people, who have been forgotten and minimized.
We are asking you, to help us reach one, two, or even a precious family that has been left behind.  Show them the love of God in a very practical way. Help them "hear" the gospel in their native language.
With an exceptional and sacrificial gift of $60 or more, we will send you Righteousness: The Solution to Everything, along with Gregory Dickow's series, What to Do When Life's Not Fair: The Gift of Righteousness. Plus, as a special gift, we will send you his book, More Than Amazing Grace. In this page turner, you will go on a journey to understand that there is no more striving, no more sweating, no more trying to get right with God through your efforts. It's a life changer!
Don't wait! We need to hear from you today so that we can reach as many people as possible with the love of God. Imagine your joy—as these precious people actually hear the good news of God's love for themselves and meet Jesus, their Savior.
Items Included:
Righteousness: The Solution to Everything | 2-CD Audio Series
What to Do When Life's Not Fair: The Gift of Righteousness | 2-CD Audio Series
More Than Amazing Grace | Paperback Book