Description
Your Most Valuable Possession
Your soul, simply put, is your mind to think, your heart to feel, and your will to decide. It's the very deepest part of your humanity, the source of all treasure and talent.
In his latest book, pastor and talk show host Gregory Dickow, writes in a refreshingly honest and keenly insightful way, as he reveals how your mindset is the single most powerful force in shaping your emotions, your decisions, and your destiny. When you discover the power of God's healing love, then fear, anxiety, anger, and shame will stop sabotaging the happiness in your life.
Your best days are going to be your next days. By turning the pages in this book, you will begin to turn your pain into purpose as God continues to write your winning story.
"My friend, Gregory Dickow, is a truly inspirational speaker and one of the most influential Christian leaders in the world today. His new book, Soul Cure, is a message of hope and victory in the face of adversity, and one that could not be more timely than it is right now."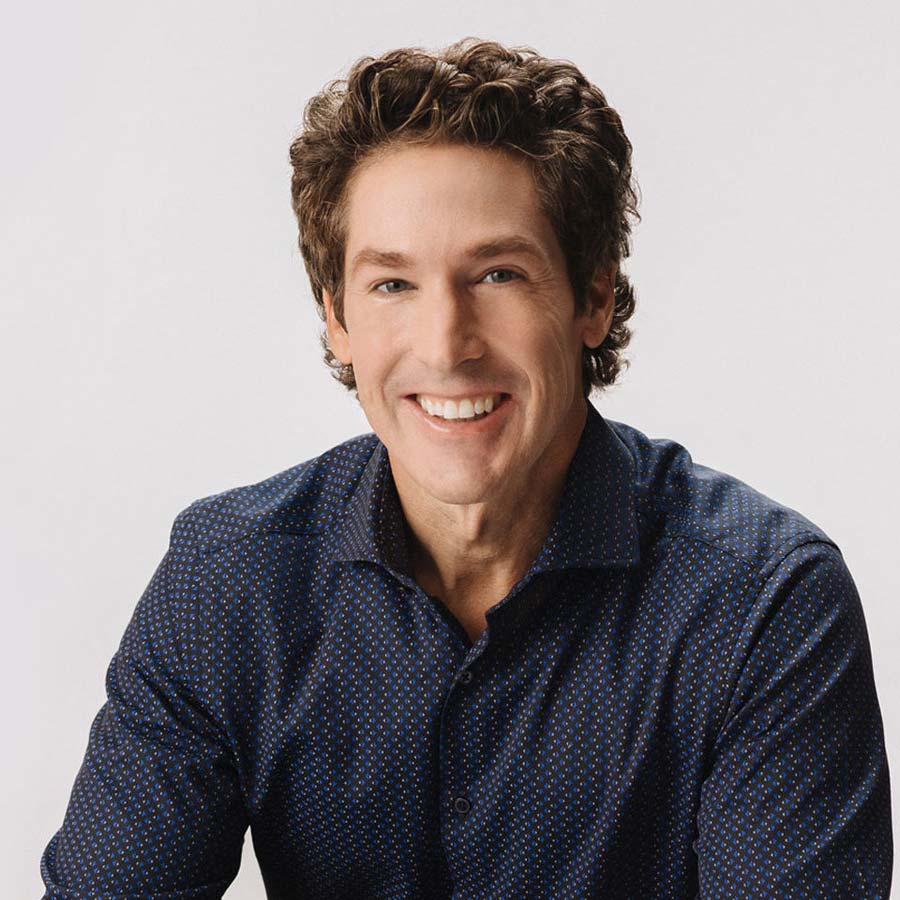 – Joel Osteen
"A short read for a long term investment into the health and care of the most valuable, immortal parts of who we are. This is a life-changing truth and a must read."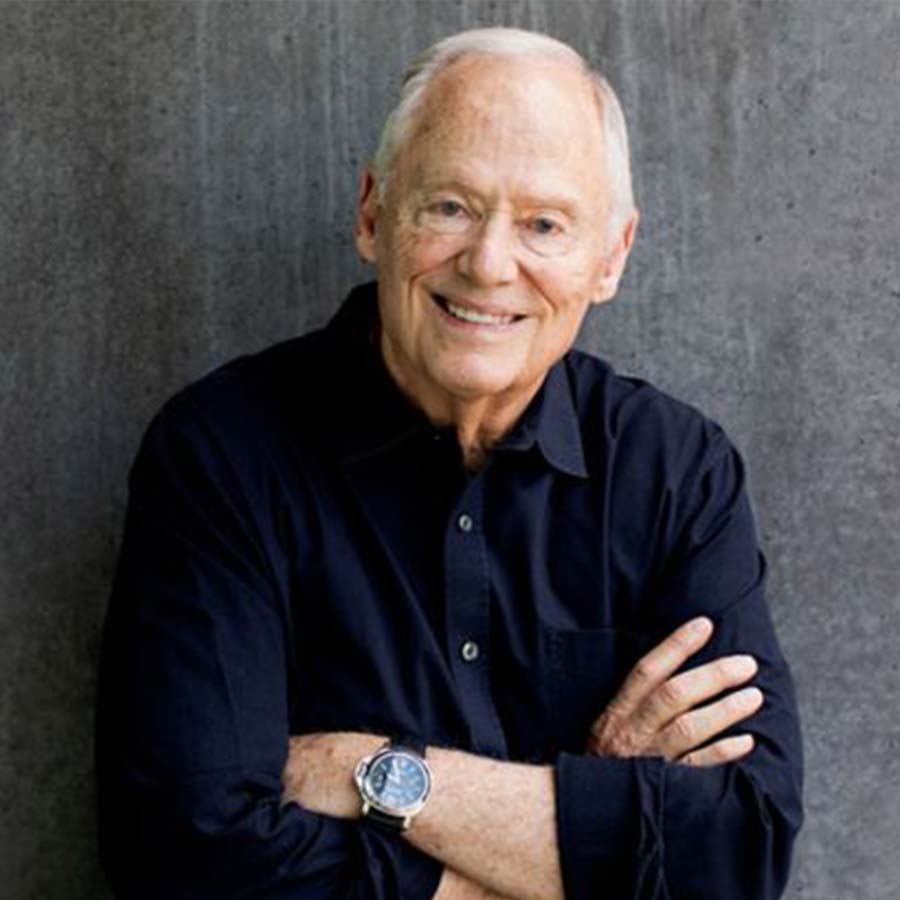 – Tommy Barnett
"In his new book, Soul Cure, Gregory Dickow is offering readers a masterclass on restoring your soul, healing the storm from within, and leading you to a breakthrough transformation. I believe that every bit of healing you need for your heart, your soul, your mind, and your emotions—and every bit of healing needed in the world—starts on the pages of this book."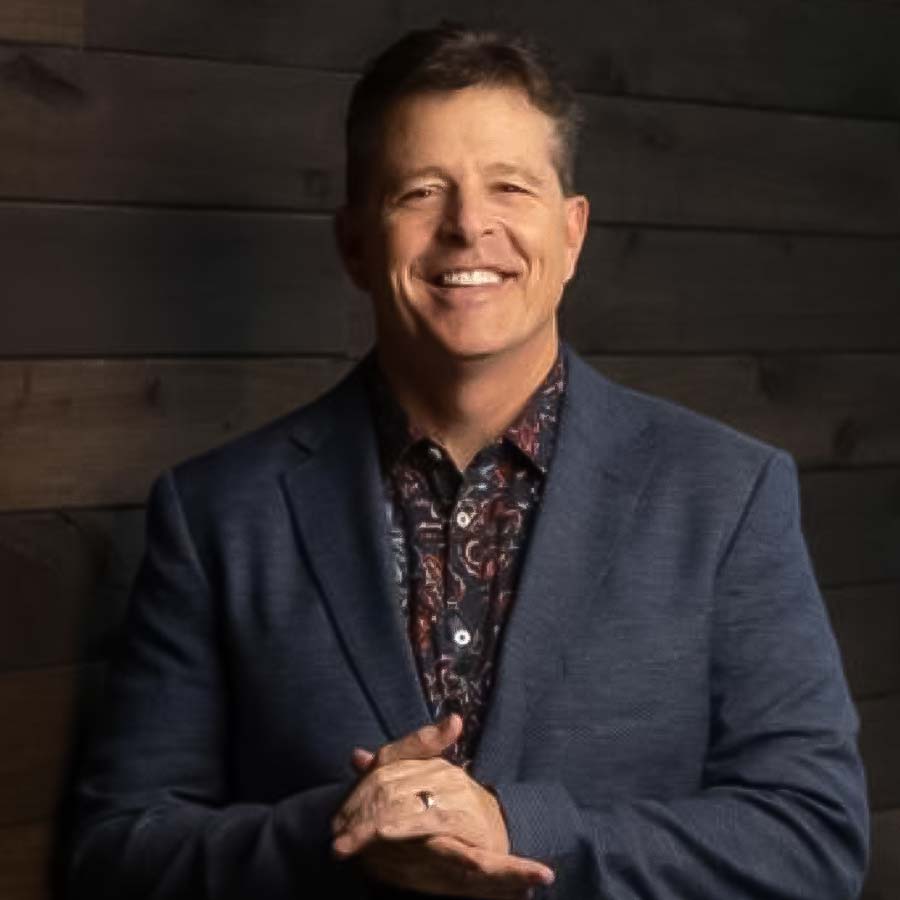 – Ron Luce
How to Heal Your Pain and Find Your Purpose
NEW RELEASE