I hate rejection.
How about you?
Rejection is uncomfortable. The side effects are unacceptable; loneliness, anger, fear, and depression.
Many of us try to deal with side effects, without ever getting to the root cause.
We can handle the side effects for a little while, but we will never break free and be 100% healthy until we deal with the root.
The secret to overcoming the root of rejection is found in what I call radical acceptance. Radical acceptance means that, at your core, you are deeply convinced and assured that you are accepted by God.
Good news! In Hebrews 13:5 (AMPC), God says,
"I will never [under any circumstances] desert you [nor give you up nor leave you without support, nor will I in any degree leave you helpless], nor will I forsake or let you down or relax My hold on you [assuredly not]!"
Wow. That is RADICAL. When we let THIS kind of acceptance take root in our lives, you will see the side effects go away.
Now here is the game-changer: Regardless of what others think and say, God does not need you to change for Him to accept you. God doesn't love what is washed. He washes what He loves. He loves you and He accepts you AS YOU ARE! When you get a hold of THIS understanding — that He loves you THEN washes you AND makes you a king and a priest (Rev 1:5-6) — this radical acceptance will take root and overtake every negative side effect of rejection!
I really want YOU to experience a revelation of God's love, and I have an 5-message series on Radical Acceptance that I would love to send you for FREE. If you cover the cost of shipping, I'll send this to you today!
You can also request the full Radical Acceptance Collection, including my book So Loved and a handwritten Hebrews 13:5 print with your special gift.
I can't wait for you to feel God's love in a tangible way. This collection will take you deeper into God's love and acceptance, and will help you break free from rejection once and for all!
---
Featured Resources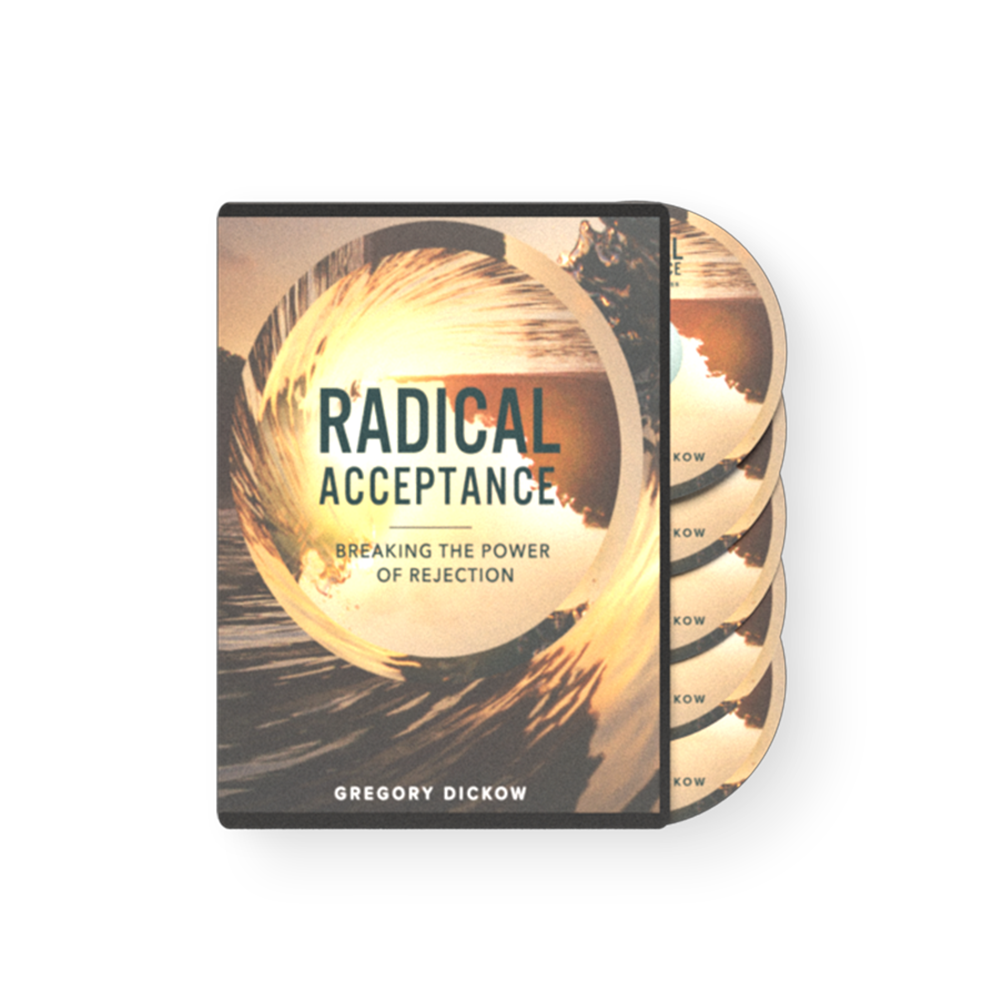 Radical Acceptance CD/DVD Series
Get this 5-part teaching for FREE
or with your gift of any amount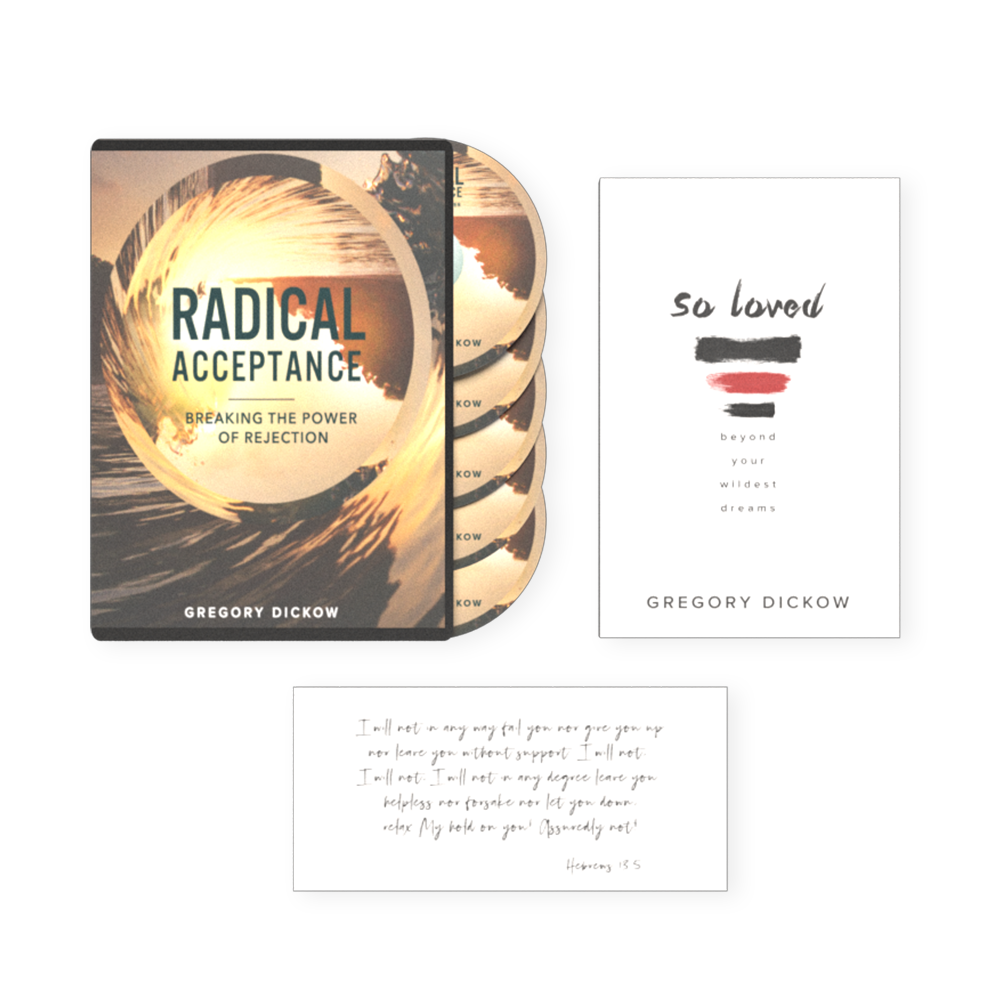 Radical Acceptance Collection
Receive the entire collection
with your gift of $40 or more