FOR YOUR GIFT OF $25 OR MORE
This inspiring collection will reveal the miracles of God's goodness. It will deepen the way you know God. It will cause you to develop a deeper understanding of God's passion, patience, and promises.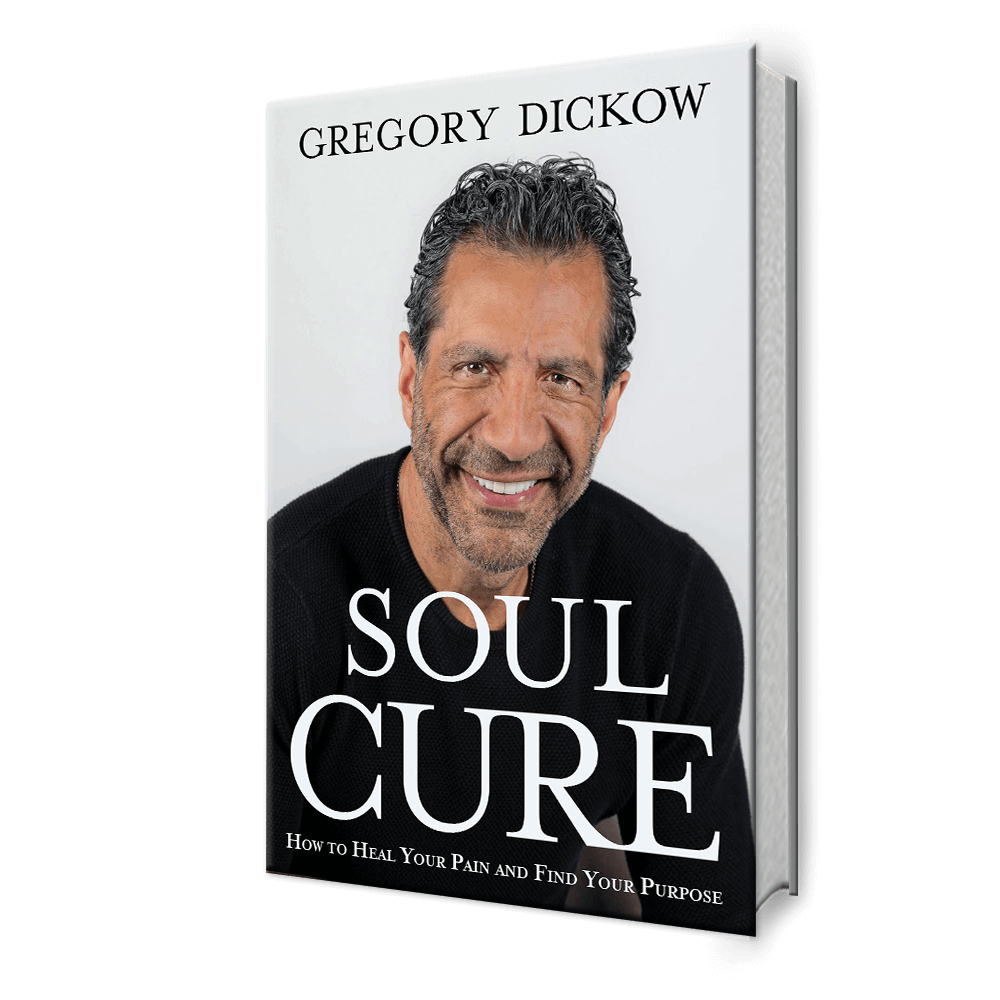 Soul Cure:
HOW TO HEAL YOUR PAIN AND FIND YOUR PURPOSE
SPECIALS
$12 - $65 EACH
Your best days are going to be your next days. Turn your pain into purpose and let God continue your winning story.