Description
Get to Know the Holy Spirit, and Make an Eternal Difference in the Lives of People Around the World!
The Holy Spirit is our Helper
You can grow in your understanding of the Holy Spirit, and at the same time stand with Gregory Dickow to make a difference in the lives of precious people. They have been forgotten and minimized, all because they struggle to read.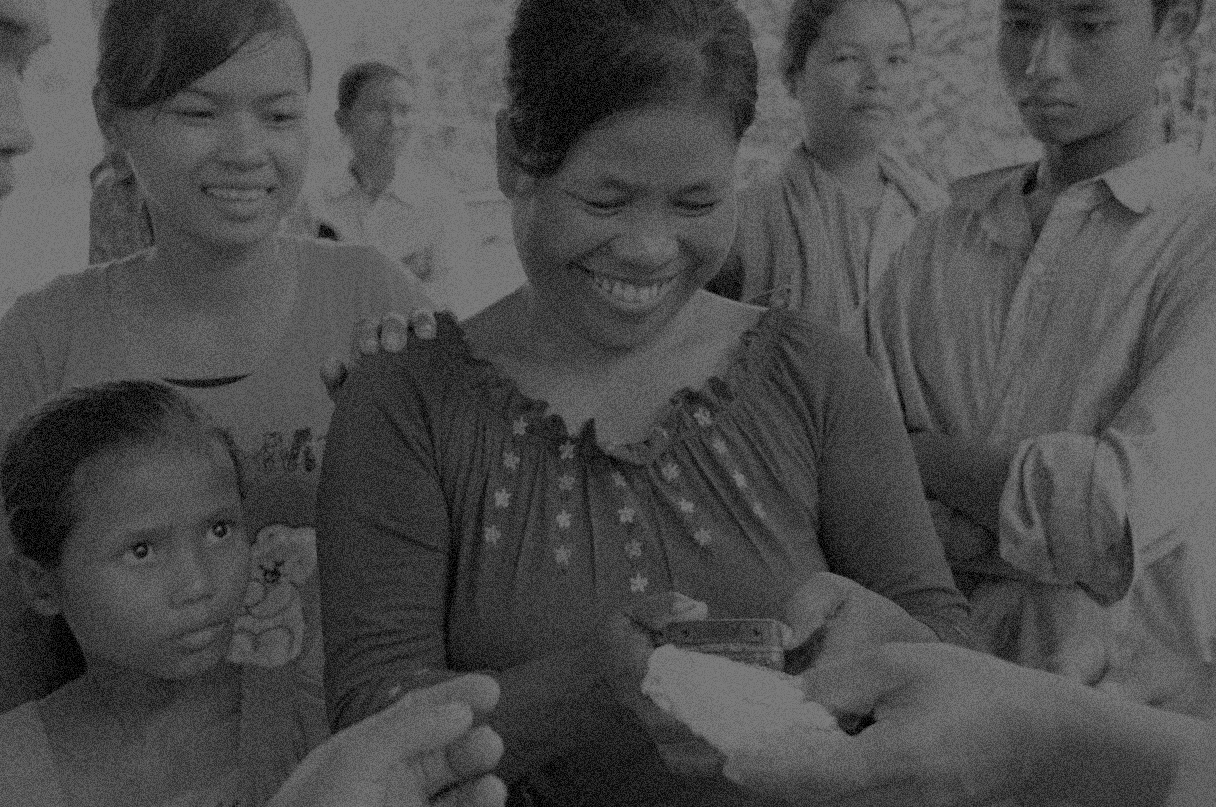 Solar-Powered Audio Bibles
With your financial support, we are sending solar-powered audio Bibles to people in other nations. With your generous gift today of $50 or more, TWENTY precious people will have a chance to hear the gospel in their native language.
As a special thank you for your support, Gregory Dickow wants to send you his recent teaching, The Spirit Turns Ordinary People into Extraordinary People. This empowering and practical message will show you how you can elevate your expectations. As a result, you can begin to experience more of what God has freely provided for you. Now, you can grow in your understanding of the Holy Spirit. Expect to see the power of the real Jesus flow in you and through you more than ever before.
In addition, he will also include his powerful teaching, The Spirit of Grace: The Gift to Get Results. This practical and enlightening message will show you how you can activate the power of the Holy Spirit. You will begin to understand and experience all that God has freely given to you in Christ as you develop a relationship with the Holy Spirit.
Items Included
The Spirit Turns Ordinary People into Extraordinary People | Single Audio Message
The Spirit of Grace: The Gift to Get Results | Single Audio Message