Description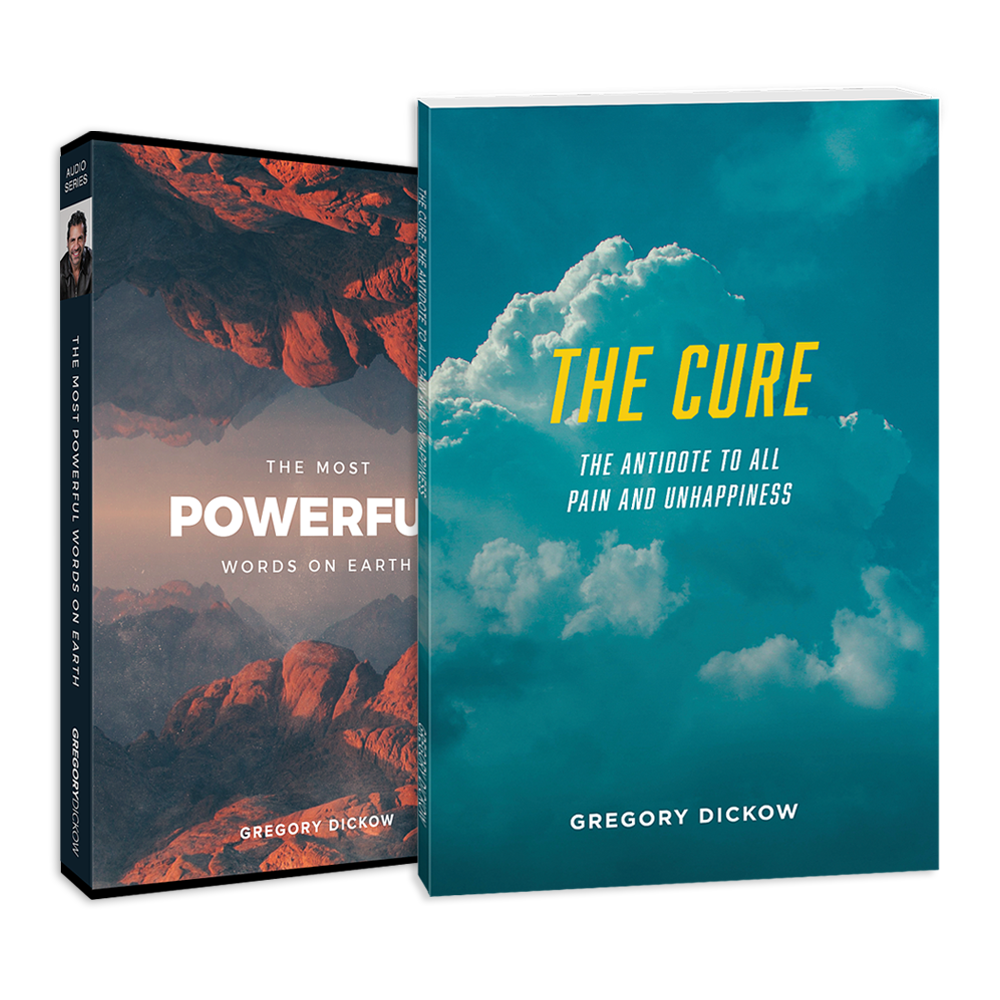 If you send a gift of $50 to double our impact, I want to send you TWO special "thank you" gifts.
In my teaching CD, The Most Powerful Words On Earth, you will discover how the principles of God's Word give you the solutions you need to experience power, happiness, miracles, and purpose in every area of your life.
I will also include my book, The Cure: The Antidote to All Pain and Unhappiness.
This inspiring and powerful book will reveal to you the number one cure for pain and unhappiness. It will increase your faith to help you receive healing for whatever disease or sickness you may be facing, and empower you to bring healing to others as well!
They are my "thank you" to you for your generosity today to help feed hungry families this Thanksgiving.
Don't delay! Give your best gift today!
Click here to sow your seed of any amount without receiving my thank-you gifts.