This Week's Television Offer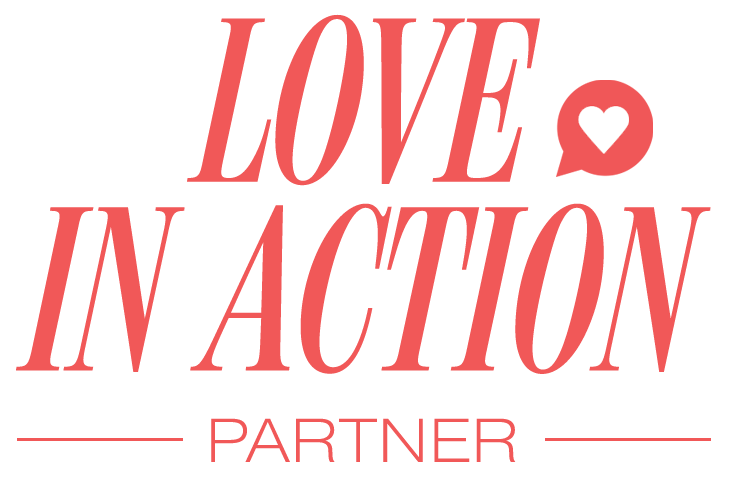 Love in Action Partners receive exclusive benefits like:
Personal and exclusive monthly special project email updates (with a quarterly video greeting and update from me directly)
50% off discounts on the GDM web store (product specific)
Quarterly above-and-beyond "surprise" partner-only "thank you" gifts
Unlimited downloadable content
Partner With Me
When you become a LOVE in ACTION Partner, your monthly recurring gift of $20 or an annual gift of $240 or more goes directly to practical initiatives like our Global Missions Outreach, Crisis Relief efforts, Widows and Orphans projects, Solar-Powered Audio Bible distribution, and much more.
If you are donating outside the U.S., click here.
YOUR DONATION WILL BE USED TO REACH "THE LEAST OF THESE"
Through Technology, Including the Solar-Powered Audio Bible Available in Six Languages
Your gift will help us get solar-powered audio bibles into the hands of as many people as possible and advance missions and gospel efforts around the world. The God of Open Doors Collection explains how to be a captain of joy instead of a captive of discontentment. It will help open doors and cause us to experience happiness and a connection to God's amazing grace and power.
The God of Open Doors Collection will reveal and focus on the sources of true happiness and the power of intimacy, connection, and relationship with God. You are no longer separate from God because of sin; Jesus died once and for all to be close to you. He notices you, calls you by name, speaks to you, and desires you. This will change your relationship with yourself, people, and money.When you discover the power of God's healing love, then fear, anxiety, anger, and shame will stop sabotaging the happiness in your life. Your best days are going to be your next days. You will begin to turn your pain into purpose as God continues to write your winning story.