Description
Become Fearless, and Make an Eternal Difference in the Lives of People Around the World!
Becoming Fearless is Your Right!
You can become fearless, experience freedom, and at the same time stand with Gregory Dickow to make a difference in the lives of precious people. They have been forgotten and minimized, all because they struggle to read.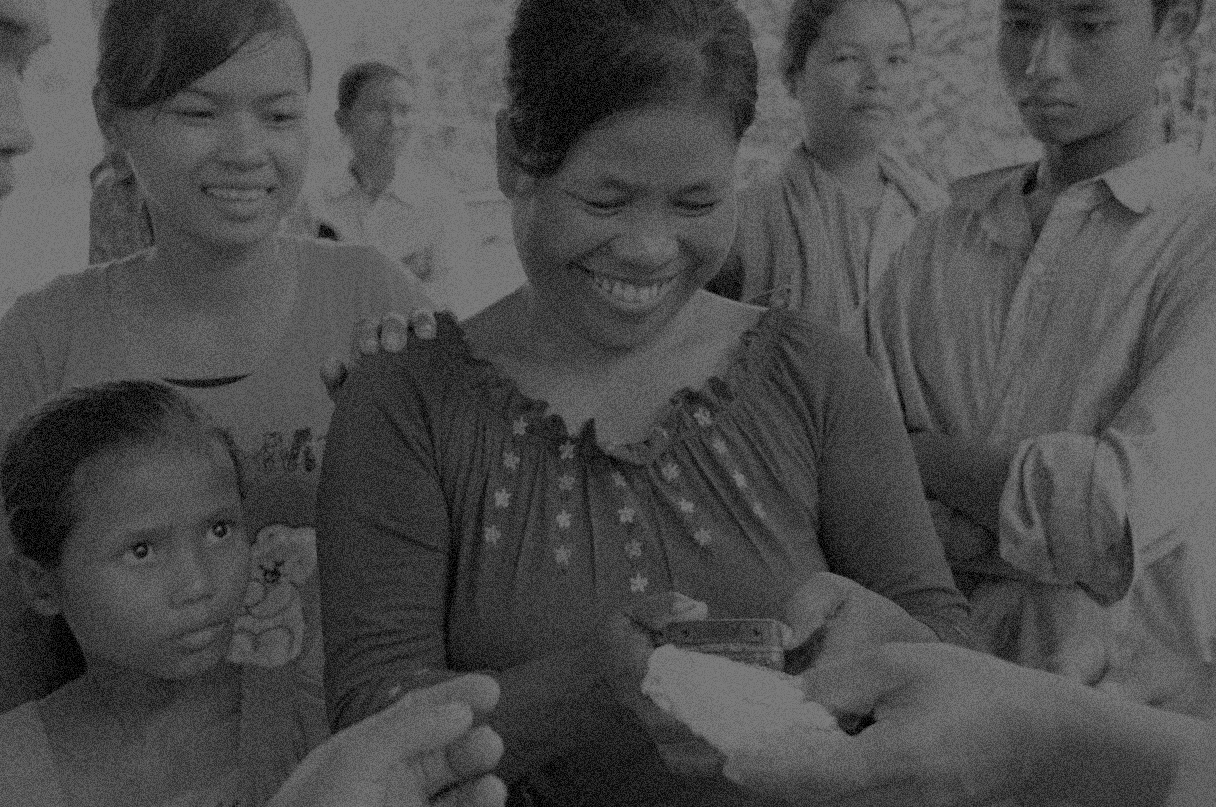 Solar-Powered Audio Bibles
With your financial support, we are sending solar-powered audio Bibles to people in other nations. With your timely gift today of $25 or more, 10 precious people will have a chance to hear the gospel in their native language.
As a special thank you for your support, Gregory Dickow wants to send you this life-changing 4-CD series. This inspiring and powerful series will teach you how to not allow fear to rule over you, and will cause you to stand strong against whatever the enemy may bring your way. God never gave you a spirit of fear, but a strong spirit of power, love, and a sound mind!
Items Included
Fearless – 4-CD Audio Series